Industry Commercial Manager
Antwerp, Belgium
We are OMP, a game changer that optimizes supply chains of the world's leading companies with our very own smart software and services.

Are you customer-focused, self-motivated, and charismatic? Are you ready to advise and maximize value for supply chain leaders all over the world? And do you have experience with supply chain planning solutions?

If the answer is yes, you'd make an excellent Commercial Manager at OMP.
Your challenge
As a commercial manager, you develop industry commercial strategies. You are a trusted advisor with top class industry expertise. You guide, support, and steer our Business Development team's commercial activities for one of our focus industries. You oversee and close sales opportunities for your industry and create business plans, sales forecasts, selling targets, and performance reports.
You are responsible for:
Participating in developing multiyear business plans, sales forecasts, selling targets, and periodic business performance review meetings for one of our target industries.
Growing a deep understanding of the business situation and challenges for your industry.
Developing and articulating industry strategies in line with the OMP strategy.
Providing industry expertise and advice to prospects and customers during sales cycles and projects.
Leading industry proof of concepts and scoping workshops during sales cycles.
Steering and guiding the development of industry specific demos.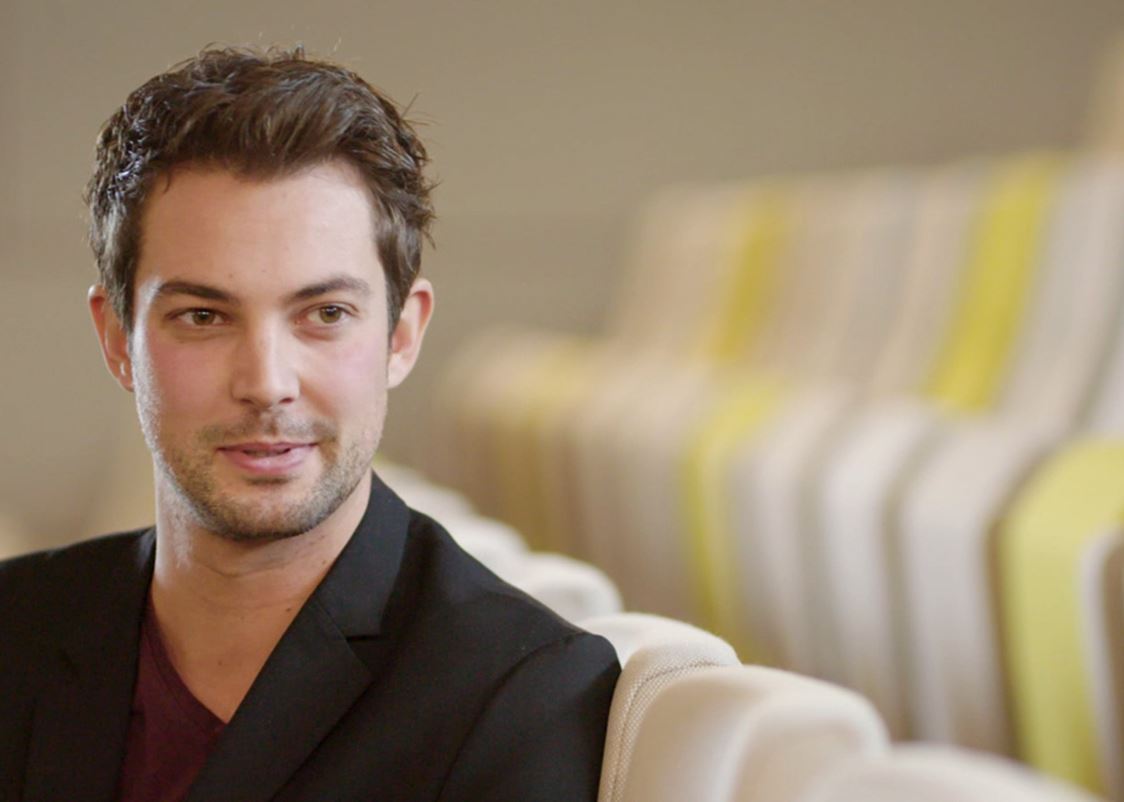 Your team
As a Commercial Manager, you'll join Industry team, as part of the Customer Solutions organization. The Industry team realizes the targets and strategies set in the industry business plans together with the Commercial and Delivery teams. The Industry team guides and supports the Commercial and Delivery teams with industry-specific commercial expertise, advice, and solutions.
Your profile
We are looking for someone who meets the following qualifications:
8-12 years of industry supply chain experience.
A relevant university degree, preferably a Master's.
A proven track record of top performance in supply chain software solutions for manufacturing companies.
The capacity to detect and understand industry trends and to translate them into a commercial strategy aligned with OMP's solution strategy .
Proven ability to make multiyear business plans, set targets, and produce reports.
The proven ability to build trust with senior-level management and managers.
A keen customer-centric mindset.
An energetic, entrepreneurial approach.
The ability to clearly articulate your viewpoint to all internal and customer stakeholders at different management levels.
The strong ability to lead by example, demonstrating proficiency in one or more of our core industries.
Soft skills
Entrepreneurial
Customer-focused
Problem solver
Strategic thinker
Analytical mind
Dynamic attitude
Collaborative in a global setting
The charisma to inspire
Hard skills
Industry expertise
Supply chain planning
Affinity with IT and planning systems
Stakeholder management
Language skills
Required:
A plus:
Your future
At OMP, we're eager to find your best career fit. Our talent management program supports your personal development and empowers you to build a career in line with your ambitions.

As a Commercial Manager, you can evolve into leading roles in business development, account management, advisory management, supply chain consulting, project management, or people management.
Our offer
At OMP, we offer more than just a job. We put people first and inspire you to become the best version of yourself.
International: A growing global company, worldwide career opportunities, and multicultural teams
Benefits: An attractive salary package including an optional company car, a bike incentive program, additional extralegal vacation days, and other competitive benefits
Flexibility: Teleworking, flexible hours, and lots of autonomy
Lifelong learning: A custom training and development track, an extensive coaching program, and on-the-job learning
Empowerment: Room for initiative and creativity and an emphasis on entrepreneurship
Innovation: Encouragement to think differently through cross-team collaboration and innovation challenges
Well-being: A caring and inspiring environment, promoting a happy and healthy lifestyle through a wide range of facilities and activities
Teamwork: Join a team that lifts you up and learn from the best
Our company
We are OMP, a leading game changer in supply chain planning solutions. The world's largest companies count on our smart software and services to optimize their supply chains.
Are you ready to join a team of more than 1,000 passionate, creative team players of over 50 nationalities? We work as one team from our head office in Belgium and regional offices in Brazil, China, France, Germany, India, the Netherlands, Spain, Ukraine, and the US.
We care for our people. True to our innovative spirit, we believe in growing talent and in boosting expertise. Our happy customers include Bridgestone, Johnson & Johnson, PepsiCo, Procter & Gamble, and Shell.
Want to learn more? Visit careers.omp.com/our-company.
#LI-Hybrid