Account Executive
Atlanta, US
We are OMP, a game changer that optimizes supply chains of the world's leading companies with our very own smart software and services.

Are you passionate about establishing market strategies and developing a lead generation program? Do you enjoy targeting prospects and turning opportunities into long term partnerships? And do you love to advocate, discuss, and corroborate our unique selling points?

If so, read on to become an Account Executive at OMP!
Your challenge
As an Account Executive, you drive the business development process from identification of opportunities to validation and closing. You manage opportunities to maximize our chances of succeeding. You develop our current and future customer base with respect for feasibility throughout our global intake process. Working closely with our Marketing & Communications team, you promote the OMP offering and raise awareness of our company and solution while emphasizing the unique selling points of Unison Planning™.
You are responsible for:
Managing the prospect pipeline from start to end, tracking opportunities, validating leads, and closing opportunities.
Mapping stakeholders at both prospect organizations and alliance partners.
Building constructive relationships with prospective buyers and contacts within their organizations.
Shaping offers, providing the appropriate pre-sales information, and aligning with multiyear plans in close collaboration with Business Development and other experts.
Educating prospects on OMP's value proposition in a clear, convincing, and cohesive manner.
Overcoming concerns, questions, and obstacles from prospective customers, including non-responsive contacts.
Representing OMP at commercial and networking events.
Understanding how the benefits of OMP's products and services can meet customer needs and add value in various business verticals.
Managing the CRM system to follow-up our accounts.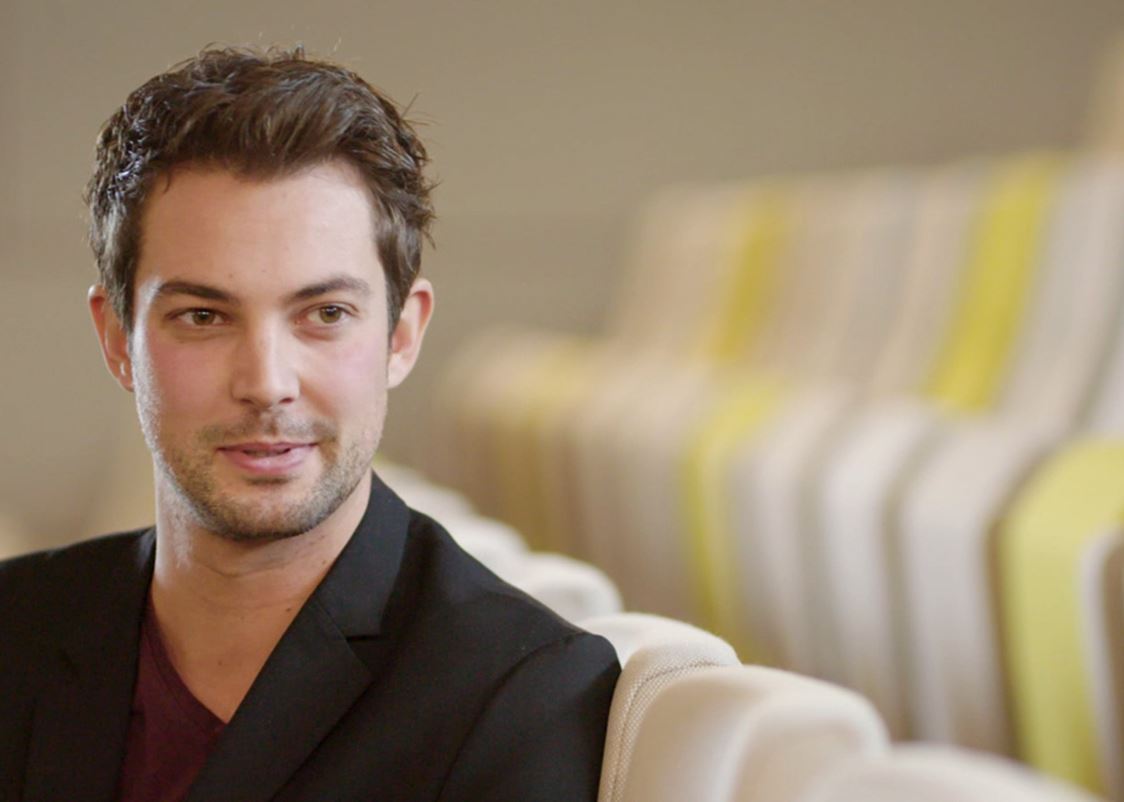 Your team
As an Account Executive, you'll join the commercial team, as part of our Customer Solutions organization. The commercial team builds and grows our customer base and commercial pipeline, from identifying and qualifying prospects to developing sustainable customer partnerships based on a thorough insight of their industries, needs, and ambitions, and OMP's specific value proposition.
Your profile
We are looking for someone who meets the following qualifications:
A university degree in business administration, supply chain management, or marketing. Solid experience in the field is an alternative.
5-10 years commercial experience in business software solutions, or supply chain consultancy.
Excellent communication skills in English.
Confidence when dealing with complex customer needs and various technology use cases.
Quick to understand a prospect's true challenges and to develop a positive business relationship.
A team-player who works well in a global team and independently.
Willing to travel as necessary.
Outstanding social media skills, with a special focus on LinkedIn.
Bonus points if you:
Knowledge of Spanish or any other language.
An understanding of supply chain management and planning challenges.
Experience in one of OMP's core industries: chemicals, life sciences, metals, consumer goods, paper, plastic film, or packaging.
Soft skills
Communicative
Networker
Successful negotiator
Ownership
Passionate about supply chain
Hard skills
B2B sales
Market strategy
Prospect management
Supply chain management & planning
Language skills
Required:
A plus:
Your future
At OMP, we're eager to find your best career fit. Our talent management program supports your personal development and empowers you to build a career in line with your ambitions.

As an Account Executive you can grow into team lead and leadership roles within the commercial team, including in the areas of business development, account management, and presales.
Our offer
At OMP, we offer more than just a job. We put people first and inspire you to become the best version of yourself.
International: A growing global company, worldwide career opportunities, and multicultural teams
Benefits: An attractive salary package including health insurance, 401k plan (no waiting period), life insurance, paid vacation, additional extralegal vacation days, and other competitive benefits
Flexibility: Teleworking, flexible hours, and lots of autonomy
Lifelong learning: A custom training and development track, an extensive coaching program, and on-the-job learning
Empowerment: Room for initiative and creativity and an emphasis on entrepreneurship
Innovation: Encouragement to think differently through cross-team collaboration and innovation challenges
Well-being: A caring and inspiring environment, promoting a happy and healthy lifestyle through a wide range of facilities and activities
Teamwork: Join a team that lifts you up and learn from the best
Our company
We are OMP, a leading game changer in supply chain planning solutions. The world's largest companies count on our smart software and services to optimize their supply chains.
Are you ready to join a team of more than 1,000 passionate, creative team players of over 50 nationalities? We work as one team from our head office in Belgium and regional offices in Brazil, China, France, Germany, India, the Netherlands, Spain, Ukraine, and the US.
We care for our people. True to our innovative spirit, we believe in growing talent and in boosting expertise. Our happy customers include Bridgestone, Johnson & Johnson, PepsiCo, Procter & Gamble, and Shell.
Want to learn more? Visit careers.omp.com/our-company.
#LI-Hybrid