Customer Application Expert
Atlanta, US
We are OMP, a game changer that optimizes supply chains of the world's leading companies with our very own smart software and services.

Are you into reverse engineering and enjoy finding solutions for complex and challenging problems? Are you eager to use your analytical mind and technical skillset to get there? Do you find it fulfilling to share your expertise with others?

Look no further and become a Customer Application Expert at OMP! Read on to discover how to join our Customer Services team.
Your challenge
As a Customer Application Expert, your mission is to keep the OMP Solution up and running for customers and to support key-users with your expert knowledge. You will be the single point of contact within the OMP organization for a specific customer application. Having a strong affinity with continuous improvement, you will assist and guide your colleagues, allowing them to provide excellent customer services for this application.
You are responsible for:
Building and maintaining the Customer Application Knowledge Base with the customized functionality, troubleshooting guide, and practical how-to documents.
Collecting feedback and suggestions for improvement as input for upgrade projects and change requests.
Offering expert knowledge and creative solutions to support colleagues within and beyond your team. When requested, you will also give (ad hoc) training to get your colleagues up to speed.
Keeping a clear overview at all times, smartly dividing your time, and switching between priorities.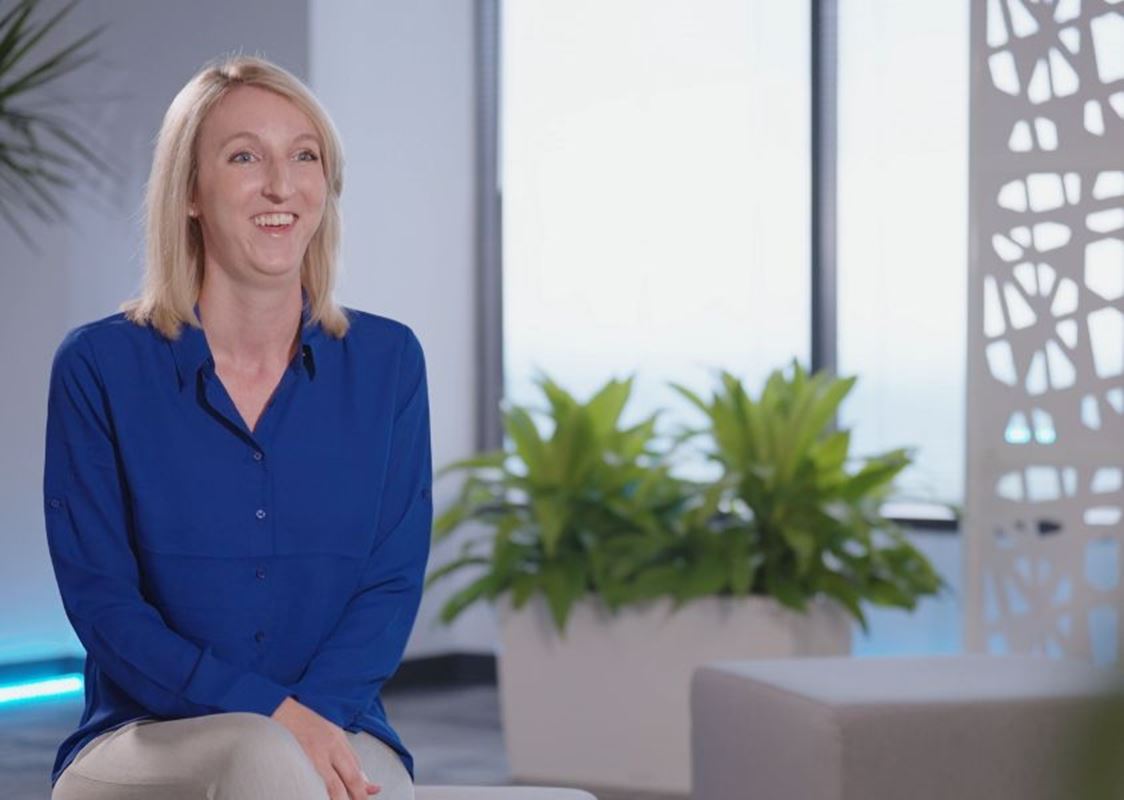 Your team
As our new Customer Application Expert, you'll be part of the Customer Services team. Customer Services watches over business continuity. The team solves issues before they turn into problems and ensures flawless maintenance and upgrades. It provides the hotline user support, documentation, and long-term application management, to keep everything running smoothly.
Your profile
We are looking for someone who meets the following qualifications:
A master's degree (or similar by experience) with a strong interest in IT.
A passionate bridge-builder who likes to establish long-term relationships with customers.
Fluent in English.
An analytical mind, problem-solving skills, and a desire to investigate in detail.
A team player who can also work independently.
The ability to work in a structured way and follow procedures, while simultaneously searching for continuous improvement. You are not scared of multi-tasking.
Bonus points if you:
Knowledge of an additional language, such as Spanish or Portuguese.
Experience in working with the OMP Solution.
Interest in supply chain planning.
Soft skills
Communication
Teamwork
Pragmatic
Passionate
Supportive
Hard skills
Strong interest in IT
Problem-solving
Analytical skills
SQL
Language skills
Required:
A plus:
Your future
At OMP, we're eager to find your best career fit. Our talent management program supports your personal development and empowers you to build a career in line with your ambitions.

Many of our team members who start as Customer Application Experts grow into roles in customer application, customer services, product or industry expertise or people management.
Our offer
At OMP, we offer more than just a job. We put people first and inspire you to become the best version of yourself.
International: A growing global company, worldwide career opportunities, and multicultural teams
Benefits: An attractive salary package including health insurance, 401k plan (no waiting period), life insurance, paid vacation, additional extralegal vacation days, and other competitive benefits
Flexibility: Teleworking, flexible hours, and lots of autonomy
Lifelong learning: A custom training and development track, an extensive coaching program, and on-the-job learning
Empowerment: Room for initiative and creativity and an emphasis on entrepreneurship
Innovation: Encouragement to think differently through cross-team collaboration and innovation challenges
Well-being: A caring and inspiring environment, promoting a happy and healthy lifestyle through a wide range of facilities and activities
Teamwork: Join a team that lifts you up and learn from the best
Our company
We are OMP, a leading game changer in supply chain planning solutions. The world's largest companies count on our smart software and services to optimize their supply chains.
Are you ready to join a team of more than 900 passionate, creative team players of over 50 nationalities? We work as one team from our head office in Belgium and regional offices in Brazil, China, France, Germany, India, the Netherlands, Spain, Ukraine, and the US.
We care for our people. True to our innovative spirit, we believe in growing talent and in boosting expertise. Our happy customers include Bridgestone, Johnson & Johnson, PepsiCo, Procter & Gamble, and Shell.
Want to learn more? Visit careers.omp.com/our-company.
#LI-Hybrid