Technical Supply Chain Project Manager
Germany
We are OMP, a game changer that optimizes supply chains of the world's leading companies with our very own smart software and services.

Are you passionate about bringing value to Fortune 500 companies? Do you want to make a difference by managing global supply chain planning projects? Do you deliver on your promises? And are you ready to coach a team to achieve common goals?

If so, join OMP as our new Project Manager.
Your challenge
As a Project Manager, you manage supply chain planning projects of varying sizes, priorities, and objectives. Your success is based on your ability to manage all aspects of the project from solution analysis to go-live and handover to the helpdesk.
You are responsible for:
Planning and managing project teams' activities, scope, timeline, budget, and resources during the entire project life cycle.
Managing customer expectations.
Ensuring the team remains focused on the results in terms of quality, costs, and customer satisfaction.
Working closely with solution architects, site managers, consultants, and customers.
Reporting on project progress and status to all stakeholders.
Applying agile project management procedures and contributing to the continuous development and improvement of our project management methodology and tools.
Supporting the personal development of consultants by guiding, coordinating, and coaching them.
#Indeedsponsored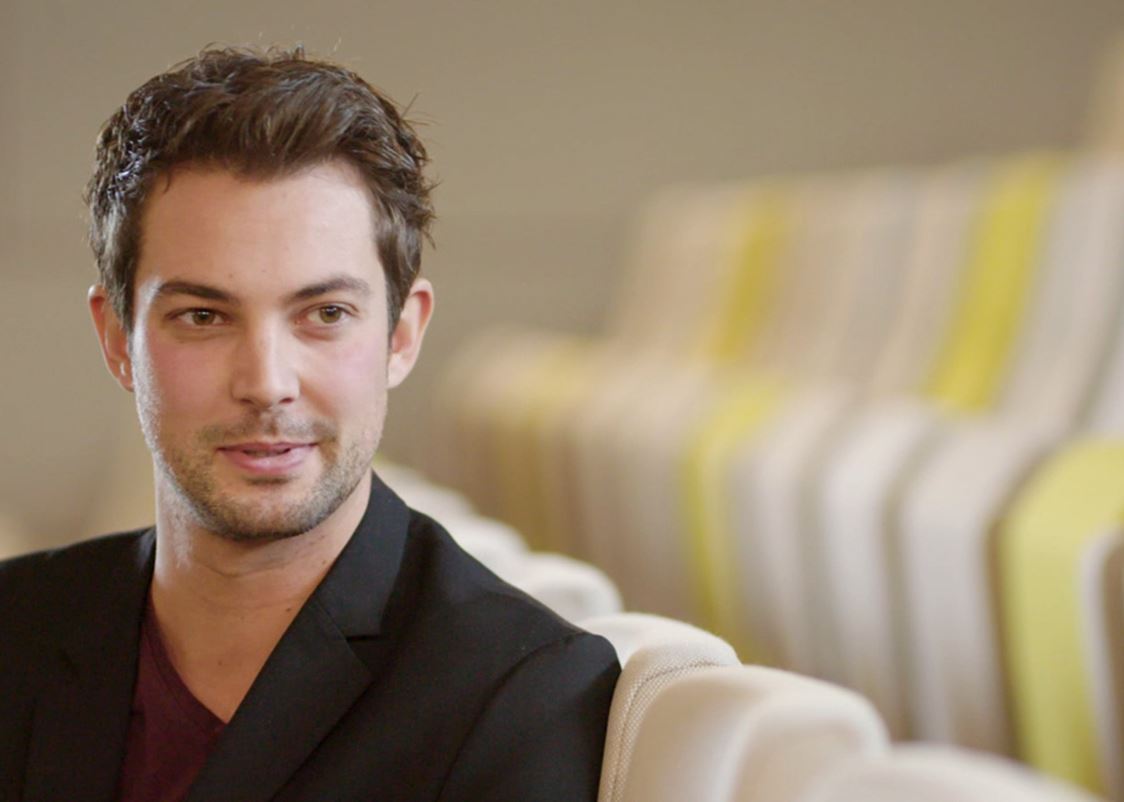 Your team
As our new Project Manager, you'll be part of the Customer Solutions team. Customer Solutions helps customers master their supply chain by finding and implementing innovative solutions. We add value, bring calm to the customer's work floor, and raise satisfaction for everyone involved.
Your profile
We are looking for someone who meets the following qualifications:
5+ years of solid experience in project management, preferably in the domain of supply chain planning (software), complemented with a university degree.
Experience in a multinational organization or a consulting company.
A real affinity with IT software and tools.
Excellent organizational skills, always keeping the global overview.
Strong analytical and problem-solving abilities complemented by a customer-focused mindset.
Solid coaching and leadership skills, which allows you to inspire and drive performance in a diverse team and working environment.
A team-playing attitude.
Effective communication skills in both English and German.
The flexibility to travel.
Bonus points if you have:
Experience with agile implementation methodology.
Soft skills
Communication
Global collaboration
Coaching & leadership
Drive & inspire
Hard skills
Project management
Supply chain planning
Analytical skills
Affinity with IT
Problem-solving
Language skills
Required:
A plus:
Your future
At OMP, we're eager to find your best career fit. Our talent management program supports your personal development and empowers you to build a career in line with your ambitions.

As a Project Manager, you could grow into roles in program management, business development, advisory management, or people management.
Our offer
At OMP, we offer more than just a job. We put people first and inspire you to become the best version of yourself.
International: A growing global company, worldwide career opportunities, and multicultural teams
Benefits: An attractive salary package including additional extralegal vacation days, and other competitive benefits
Flexibility: Teleworking, flexible hours, and lots of autonomy
Lifelong learning: A custom training and development track, an extensive coaching program, and on-the-job learning
Empowerment: Room for initiative and creativity and an emphasis on entrepreneurship
Innovation: Encouragement to think differently through cross-team collaboration and innovation challenges
Well-being: A caring and inspiring environment, promoting a happy and healthy lifestyle through a wide range of facilities and activities
Teamwork: Join a team that lifts you up and learn from the best
Our company
We are OMP, a leading game changer in supply chain planning solutions. The world's largest companies count on our smart software and services to optimize their supply chains.
Are you ready to join a team of more than 1,000 passionate, creative team players of over 50 nationalities? We work as one team from our head office in Belgium and regional offices in Brazil, China, France, Germany, India, the Netherlands, Spain, Ukraine, and the US.
We care for our people. True to our innovative spirit, we believe in growing talent and in boosting expertise. Our happy customers include Bridgestone, Johnson & Johnson, PepsiCo, Procter & Gamble, and Shell.
Want to learn more? Visit careers.omp.com/our-company.
#LI-Hybrid