Quality Assurance Test Engineer- Senior
Mumbai, India
We are OMP, a game changer that optimizes supply chains of the world's leading companies with our very own smart software and services.

Are you a committed bug-hunter who gets a kick out of uncovering those hard-to-find flaws? Are you passionate about improving the quality of software by breaking down what other team members build? And do you have an inquisitive mind that enjoys keeping up with rapidly changing technologies?

Well, we have the job for you! Read on to learn more.
Your challenge
As a Quality Assurance Test Engineer, you define comprehensive, detailed, and well-structured test scenarios and cases. You write functional and technical design documents according to quality assurance testing methodologies.
You are responsible for:
Designing, developing, and executing automation scripts using different tools and languages, to perform web API, UI, load tests, and continuous integration testing.
Accurately estimating the priority level and difficulty of the required testing and planning accordingly.
Continuously optimizing and extending our test environments.
Tracking bugs and documenting your actions, while continuously communicating with all parties involved such as software engineers, project managers, and consultants.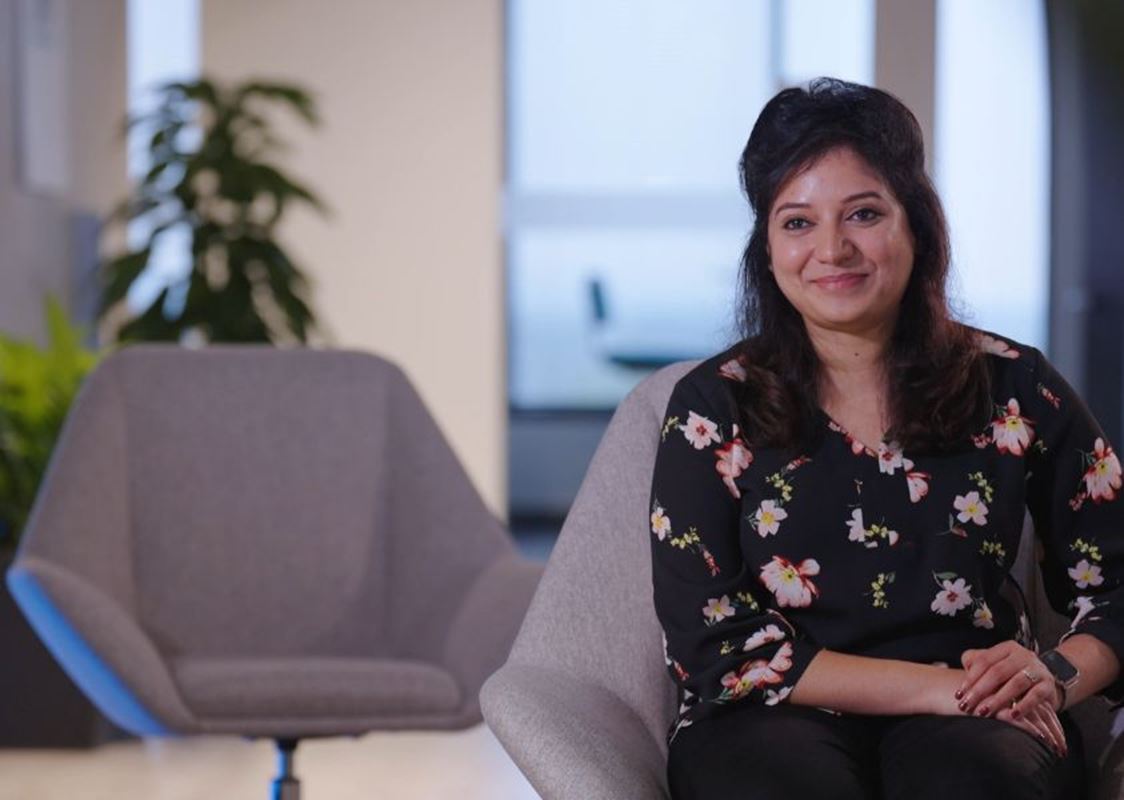 Your team
As our new Quality Assurance Test Engineer, you'll be part of a large, fast-growing, international Quality Assurance team located in Belgium (Antwerp, Ghent, Wavre), Spain (Barcelona), Ukraine (Lviv), and the US (Atlanta). Quality Assurance identifies and tracks the weak spots in our software. With thorough testing, and a systematic analysis and review of the entire software development cycle, the team oversees, controls, and optimizes our solution's overall quality.
Your profile
We are looking for someone who meets the following qualifications:
A bachelor's or master's degree or similar by experience in the field of supply chain solutions.
At least 6 years of experience in a software testing role that included testing methodologies, tools, and processes, and writing clear, concise, and comprehensive test plans and test cases.
A solid technical IT background.
A passion for improving the quality of software products.
The ability to work in a structured way and follow procedures, while simultaneously keeping a clear overview at all times.
An eagerness to learn combined with resilience to time pressure.
The ability to work independently and a willingness to proactively improve the efficiency of testing.
Bonus points if you have:
Working experience with web applications and continuous integration testing (Docker, Jenkins, Git).
A certificate in software testing (ISTQB).
Soft skills
Problem solving
Communication
Teamwork
Pragmatic
Passionate
Hard skills
Automation testing
JavaScript or Python
Oracle / SQL
Git / Jenkins
REST API
Language skills
Required:
A plus:
Your future
At OMP, we're eager to find your best career fit. Our talent management program supports your personal development and empowers you to build a career in line with your ambitions.

Many of our team members who start as Quality Assurance Test Engineers grow into roles in quality assurance expertise or people management.
Our offer
At OMP, we offer more than just a job. We put people first and inspire you to become the best version of yourself.
International: A growing global company, worldwide career opportunities, and multicultural teams
Benefits: An attractive salary package including additional extralegal vacation days, and other competitive benefits
Flexibility: Teleworking, flexible hours, and lots of autonomy
Lifelong learning: A custom training and development track, an extensive coaching program, and on-the-job learning
Empowerment: Room for initiative and creativity and an emphasis on entrepreneurship
Innovation: Encouragement to think differently through cross-team collaboration and innovation challenges
Well-being: A caring and inspiring environment, promoting a happy and healthy lifestyle through a wide range of facilities and activities
Teamwork: Join a team that lifts you up and learn from the best
Our company
We are OMP, a leading game changer in supply chain planning solutions. The world's largest companies count on our smart software and services to optimize their supply chains.
Are you ready to join a team of more than 1,000 passionate, creative team players of over 50 nationalities? We work as one team from our head office in Belgium and regional offices in Brazil, China, France, Germany, India, the Netherlands, Spain, Ukraine, and the US.
We care for our people. True to our innovative spirit, we believe in growing talent and in boosting expertise. Our happy customers include Bridgestone, Johnson & Johnson, PepsiCo, Procter & Gamble, and Shell.
Want to learn more? Visit careers.omp.com/our-company.
#LI-Hybrid