The architect
Designing solutions for real business challenges
Career focus
Conceiving new solutions to solve real business challenges.
Related jobs
Are you an architect? Then you might be interested in one of these careers.
Why I like my job
Meet some of our architects and discover what they love about what they do.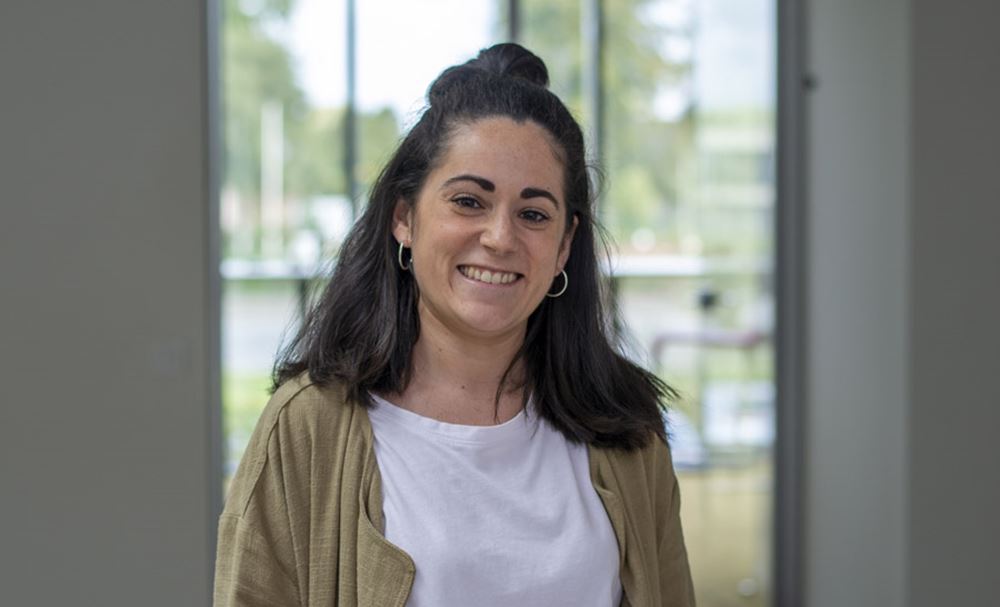 The confidence to pioneer
"In a creative job like mine, feeling trusted and valued for my vision is vital. Only then I dare to break new grounds and take bold decisions. At OMP, I'm respected for who I am and for the ideas I bring to the table. Management cares more about people than about numbers here. And that means the world to me."
---
Garazi, Product Analyst in the Product Design team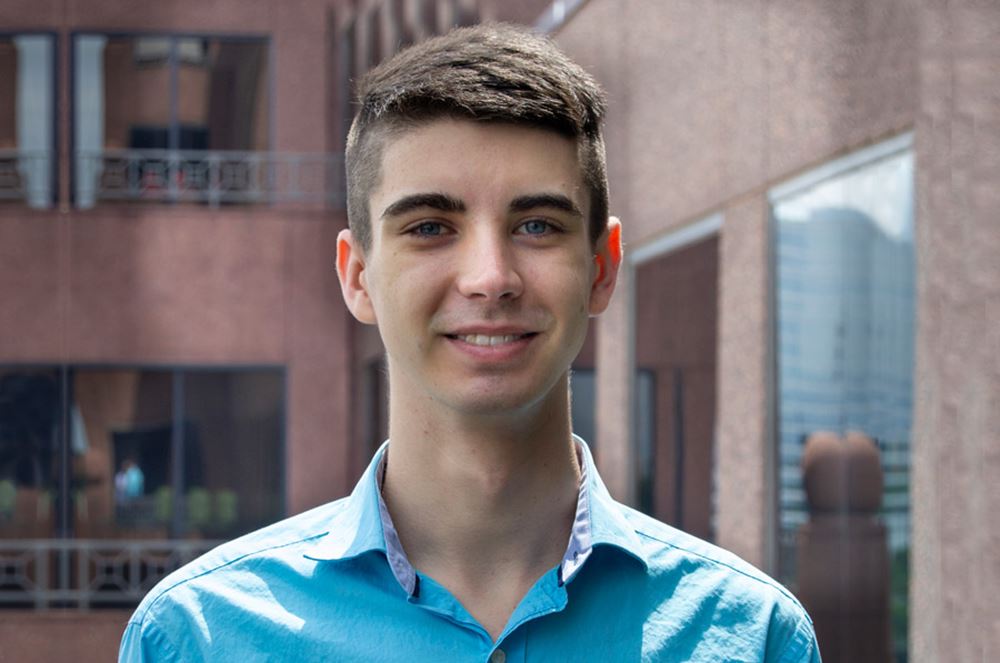 Personal and career development
"What I like most about OMP is that they encourage me to keep growing. Never thought I'd feel so supported to learn and develop all my skills. I draw my own career path here. As one of our solution's analysts in this dynamic and innovative environment, I see plenty of room for personal development."
---
Sean, Solution Analyst in the Customer Solutions team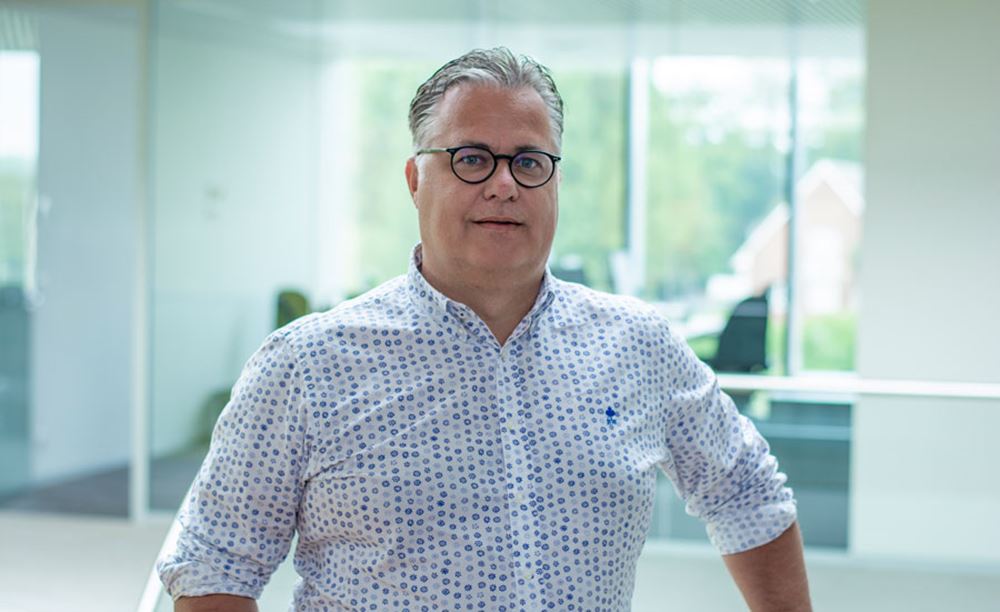 Always a new challenge
"If you want to keep your mind sharp, you need a challenging environment. OMP gives me challenges every day with new customers and projects. And there are many opportunities to improve and develop our solutions. I've been working here for quite some years now and I haven't had one boring day yet."
---
Ronny, Solution Architect in the Customer Solutions team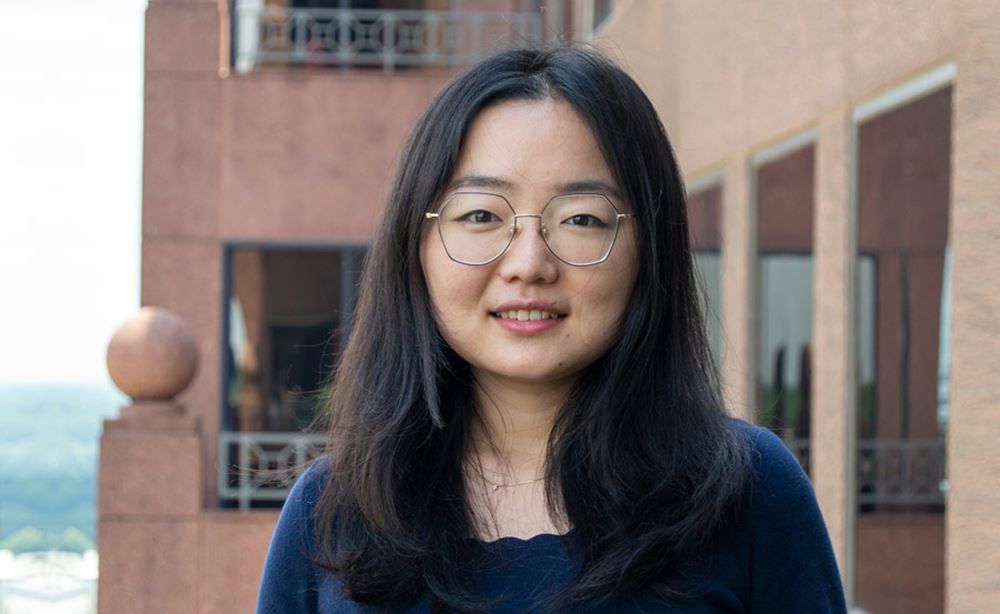 The fun of pioneering
"It's fun to hang out with smart people who like to create, discover, and innovate just like me. Some of my colleagues are pretty brilliant. OMP is a recognized thought leader, with an impressive track record and reputation, and our list of loyal top customers proves that point. We're even endorsed by Gartner, the world's leading supply chain planning analyst, as one of few tech leaders in our business. I'm not the type to venture into deep space, but – in my own and humble way - I still feel like some kind of pioneer at work."
---
Qixuan, Data Science Consultant in the Product Design team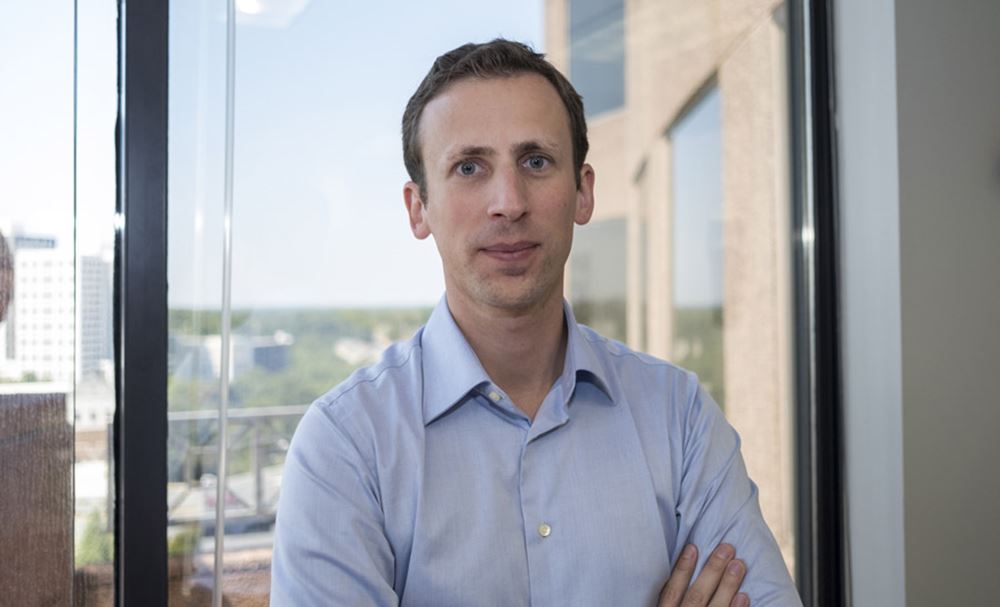 In the flow
"Creativity is hard work, but inspiration doesn't always come on command. I wouldn't fit into a nine to five job. My best ideas pop up while driving, taking a shower, or just fidgeting at my laptop. Luckily, OMP understands that creative minds need creative conditions to flourish, such as gliding office hours and a flexible home office policy. I'm free to schedule my week as it suits me best. Just what I need to keep my inspiration flowing."
---
Lennert, Product Manager in the Product Design team
Work hard, play hard
"My mind is always active, so it pays off to give it a break from time to time. OMP pushes me to develop other muscles than just brains. There are some great sports facilities and activities on site to get the mind off working modus and give the body that little boost of energy."
---
Jan, Software Architect in the Software Development team