What we do
Get to know us
Supply chain - what?
From farm to fridge
Milk comes from cows, not from the supermarket. Everything that happens in between is what we call the 'supply chain'.
The dairy business is quite complex. Producers deal with tricky questions. You can't tell cows how much milk to make. So, what to do with it? Bottle it? Turn it into cheese, yogurt, or other dairy products? How do you predict consumption? How do you match demand to supply? Dairy companies need production plans that keep all plants and machinery running, optimize capacity, and minimize waste. They have to organize storage and transportation. Getting the products on the shelves in time is not an easy job. Dairy is perishable, so it's a race against the clock.
OMP makes and installs intelligent software that designs and plans this entire process in the best way possible. In addition, we provide a range of services to help our customers learn to work together as a team and get the most out of our solution.
Of course, we don't only plan for the dairy industry. Supply chains are all around us. We focus on several industries in which we are experts. Food is just one of them.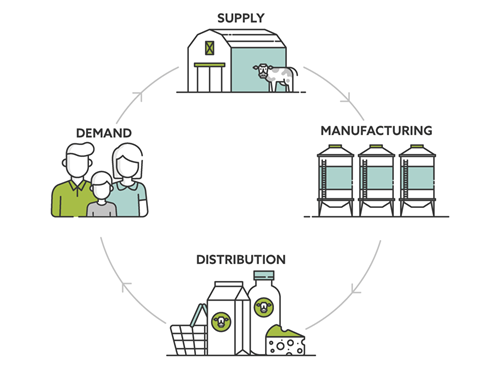 Target industries
Booming business in selective core industries
At OMP, we specialize in solving the most complex supply chain challenges. Where our competitors struggle, we succeed. Thanks to our smart logic, advanced planning intelligence, the systemic use of AI in our solutions, and the expertise and enthusiasm of our team.
From our early origins in 1985, we have been active in a wide range of industries. In addition to dairy, OMP holds a solid reputation in life science, consumer goods, metals, chemicals, paper, plastic film, and packaging, to name just a few. Day by day, we keep growing our customer base, opening up new markets, and creating more exciting jobs for people just like you.

Making our customers' day
Hear from our happy customers
At OMP, we cater to lots of Fortune 500 companies. But size doesn't always matter. When customers challenge us, we're glad to be of service. We're appreciated for our innovative solutions, our commitment to deliver, and our no-nonsense approach.
Some of our happy customers are ArcelorMittal, Beiersdorf, Danone, Johnson & Johnson, Michelin, PepsiCo, Procter & Gamble, and Shell.
Endorsed by experts
Don't take our word for it, take Gartner's
You might have heard of Gartner, the world's most prominent IT research and advisory company. For years, they have referred to OMP as a supply chain leader. Gartner praises us for our innovative approach and the reliability of our solution. We're glad they recognize our constant effort to grow smarter day by day.
One in every three euros we earn flows back into research and development. We're born to innovate. However, we don't jump on every hype. We investigate every new innovation in our industry and only adopt those that have solid potential.
Gartner Magic Quadrant 2022
OMP has been recognized as a Leader in Supply Chain by Gartner. We're delighted to be positioned as a Leader for the seventh consecutive time. For us, this objective evaluation attests to our consistency of strategy and vision and our motivation to invest in driving innovation and boosting services.
What customers and experts say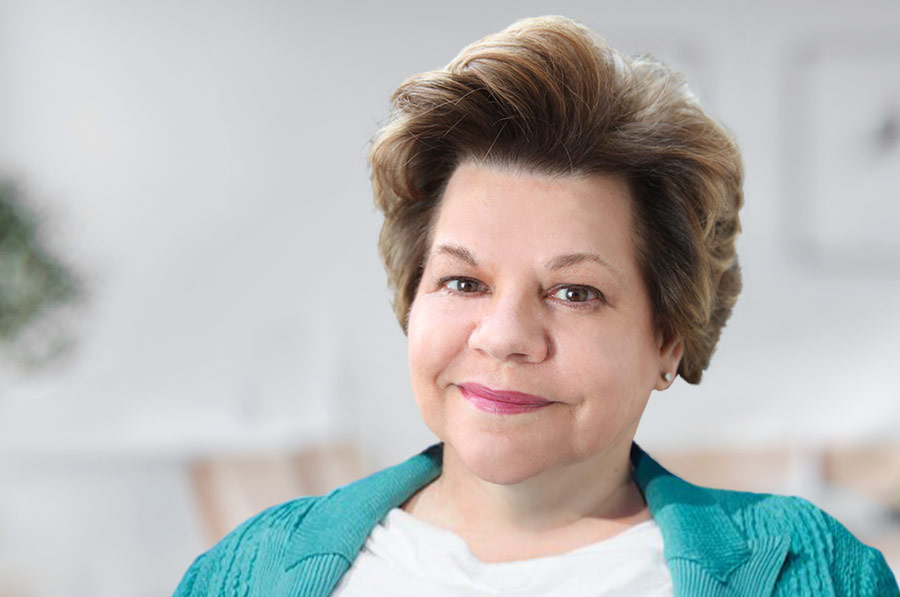 "Customers using OMP are significantly more satisfied with their supply chain planning software than those using competitive solutions."
---
Lora Cecere, Supply Chain Analyst and Founder of Supply Chain Insights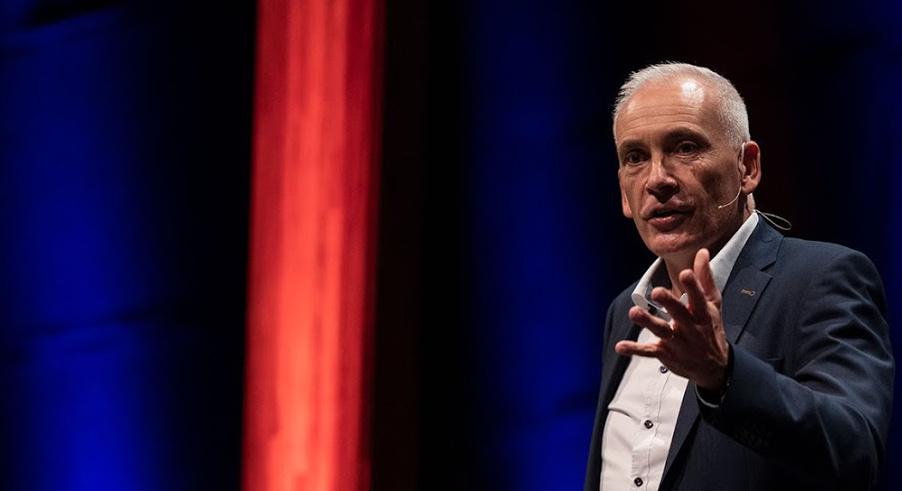 "We were looking for someone who could help us make the transition and really step up our capability, transparency, automation and scenario management. We really had to make that shift. I am very pleased that we've made that step with OMP."
---
Jack Eggels, General Manager Chemicals Operations at Shell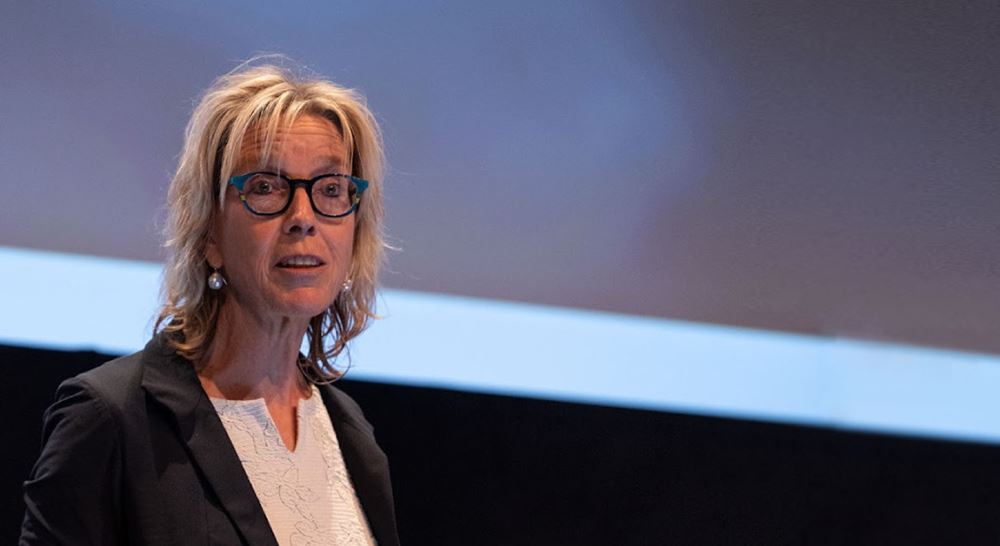 "We are now able to focus on the things that matter. We have the time and insights to focus on scenario management and decision-making documents for the S&OP meeting."
---
Jose van den Berg, Project and Portfolio Manager at FrieslandCampina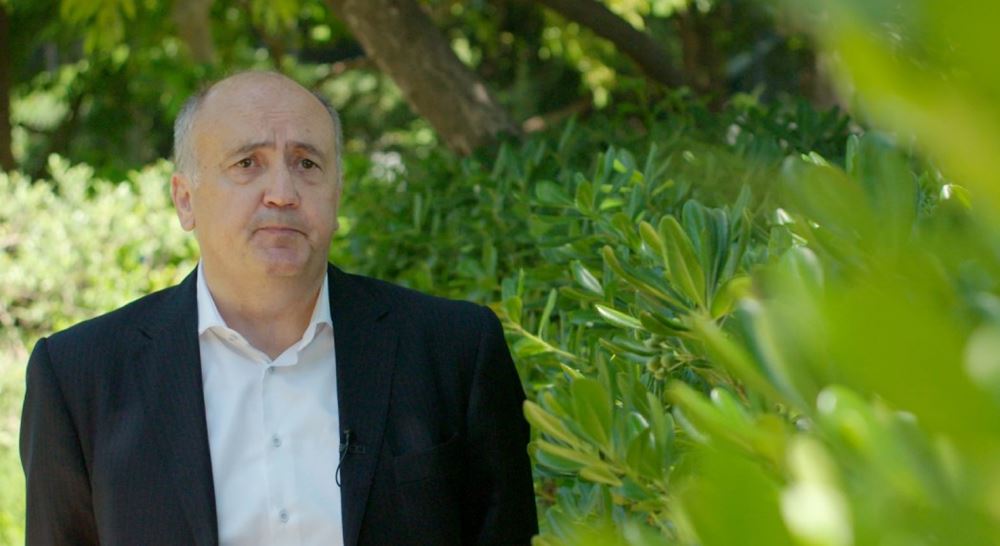 "We selected OMP because it is a suite with a lot of capabilities, going from really detailed scheduling on the shop floor to the executive level, the entire S&OP process. On top of that, OMP has helped us to connect all of our different ERP systems into one end-to-end view in one system."
---
Johan Maes, Senior Director Global Excellence – Janssen Pharmaceutica at Johnson & Johnson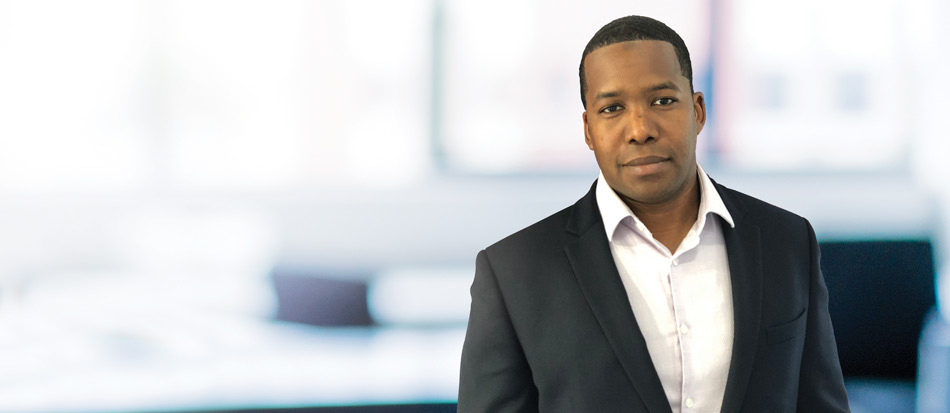 "The breakthrough planning capability of OMP speeds up how we respond to changes in demand. It gives us a clear view on the availability of bulk items and critical components, and allows us to reduce inventory levels, shorten lead times and avoid waste."

---
Akil R. Lile, Director of Planning at Coty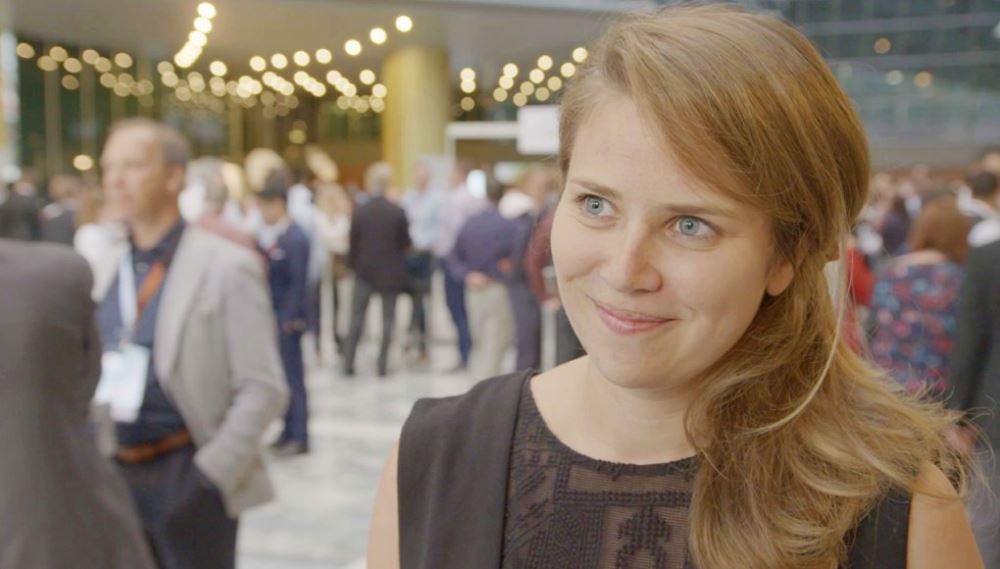 "Our goal was to reach lower stocks while maintaining the same service level for our customers. We already see the first benefits. We need less change-overs, we produce less rush orders and have less stock ruptures."
---
Heidi Behiels, Group Planning Manager at Betafence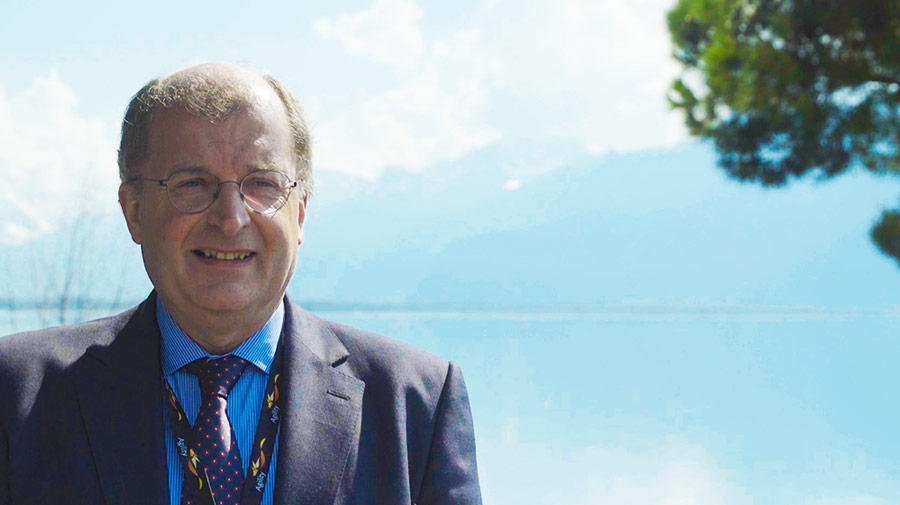 "OMP helps us to get all our planners to work together globally, around the same process, using the same system, in the same way."
---
Stef Vermeiren, Vice President Global Planning – Janssen Pharmaceutica at Johnson & Johnson