The caretaker
Keeping customers satisfied
Career focus
Ensuring business continuity.
Related jobs
Are you a caretaker? Then you might be interested in one of these careers.
Why I like my job
Meet some of our caretakers and discover what they love about what they do.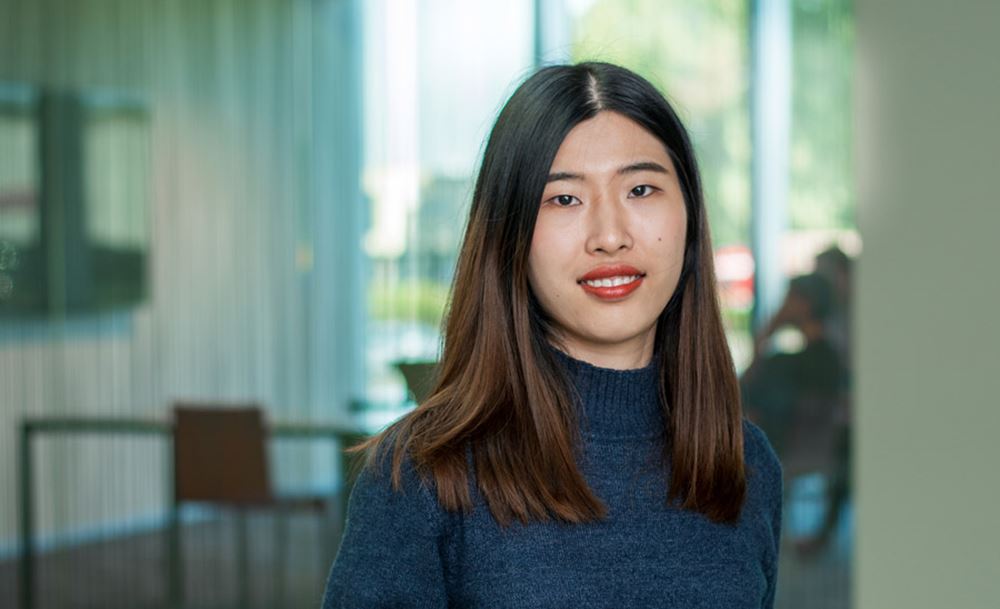 Caring for customers
"I value harmony. Keeping everybody happy makes me feel good as well. Helping others thrive is my top motivator. Bringing value to our customers really makes my day."
---
Yuhang, Customer Services Consultant in the Customer Services Team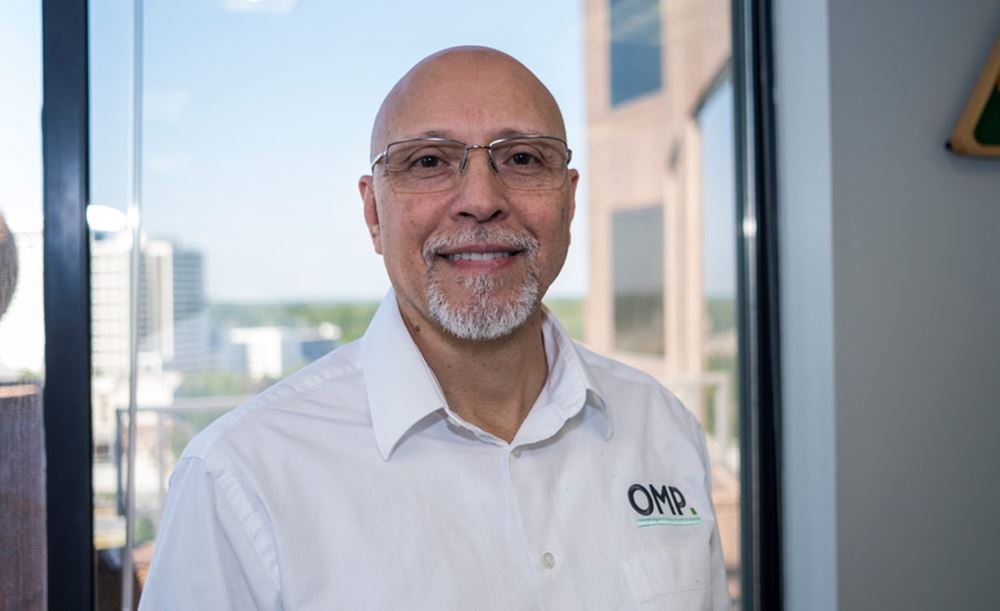 Team play gives me wings
"I feel part of a strong network. Knowing my organization inside and out helps me to find the experts I need quickly. At OMP, you're surrounded by specialists who know the answers right away. And even if they don't, they'll know who else does. We always go for solutions as a team. Dealing with a great variety of questions has made me learn a lot. And it's been a great way to meet a lot of new colleagues."
---
John, Customer Services Consultant in the Customer Services team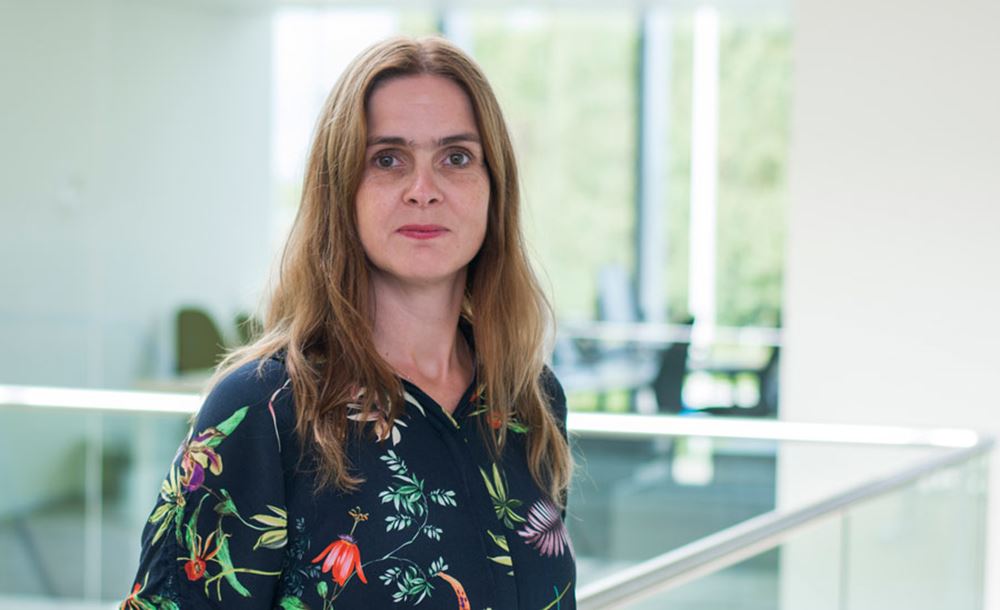 Top customers keep me sharp
"Working for top customers means living up to high expectations. Sure enough, our customers can be demanding. But they are professionals, just like us. Knowing we can meet their standards keeps me on top of my game. We go the extra mile to make sure things work smoothly. That's what our customers love about us. In turn, they reward us with their loyalty."
---
Ann, Customer Services Manager in the Customer Services team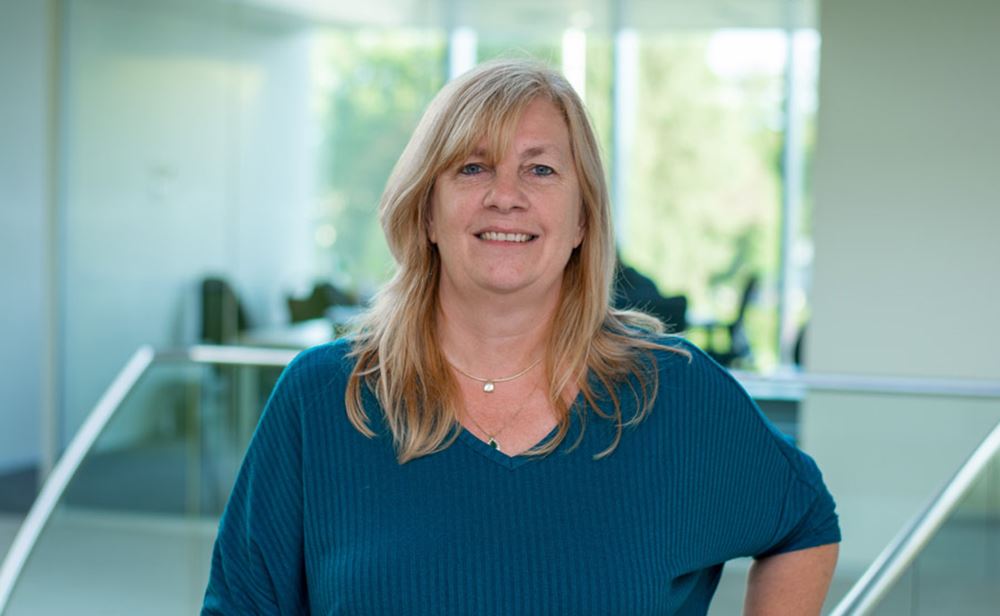 Sustainability matters
"Some companies are driven by the money. At OMP, values count for more. OMP's vision of sustainability is one of the main reasons I joined. We go to great lengths to ensure our activities are sustainable for the economy, the world at large, and the people we support and work with."
---
Vera, Customer Services Expert in the Customer Services team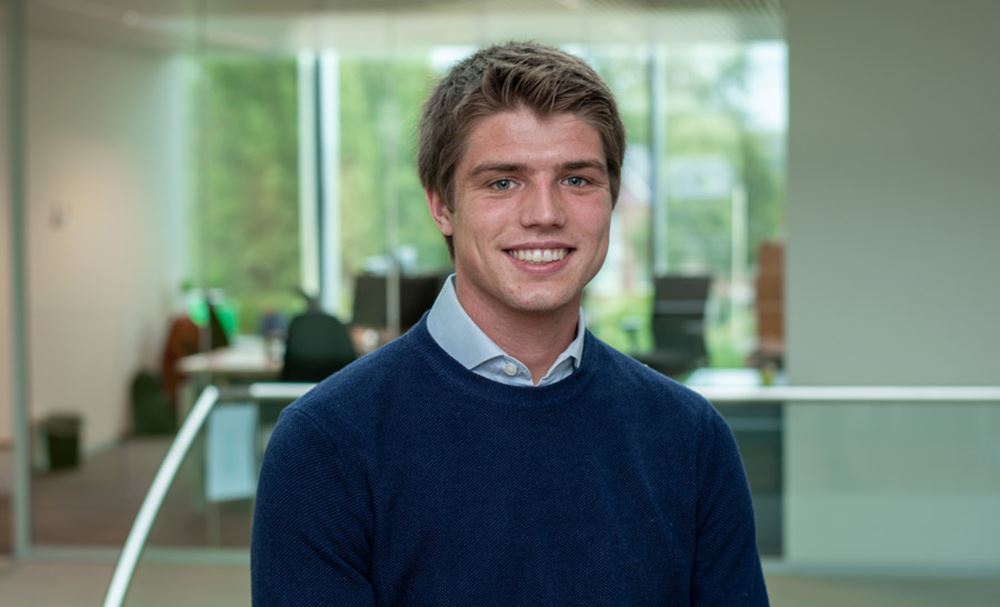 Balancing out life and work
"Thought support is stressful? Guess what… It's not. Even though customers count on us to solve their issues fast, we're never on our own. In 98% of the cases we take on, our team succeeds to fix the problem within the agreed SLAs. At the end of the day, I can go home knowing that I have made a customer's day."
---
Christophe, Customer Application Consultant in the Customer Services team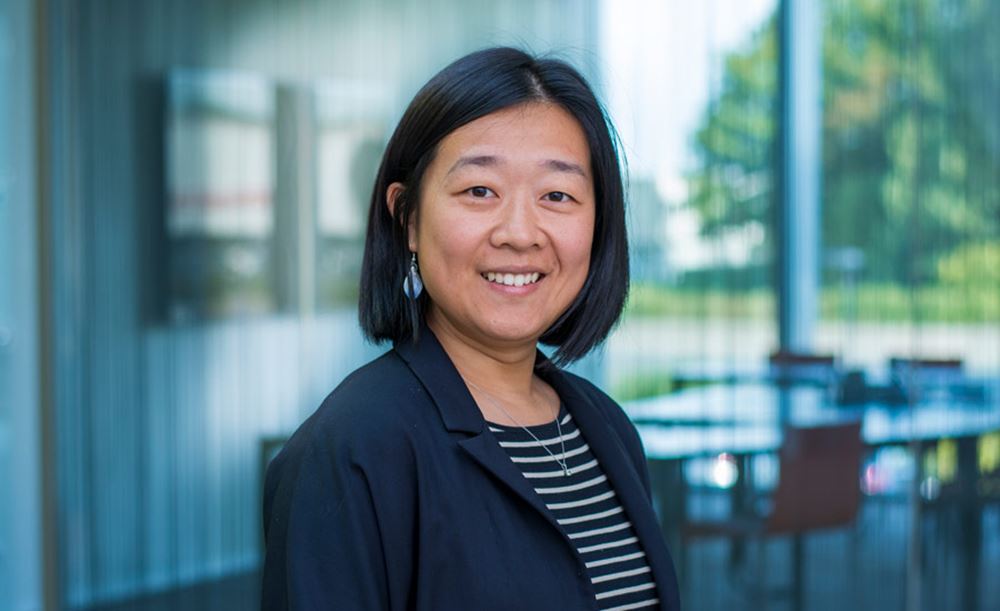 Room for growth
"There are a lot of options at OMP for personal growth. I discover new things every day. Didn't expect that after the intense onboarding, training, and coaching I got right from the start. Learning keeps my mind in shape. Every question leads to new answers and the next opportunity to gain more knowledge. Not sure what my next step will be. I may be diving a bit deeper into the technical expert role, or make a move to customer applications. Anyway, OMP is growing so fast that new jobs keep popping up as we speak. No risk of getting bored here!"
---
Xiaoxuan, Customer Services Consultant in the Customer Services team