The coach
Engaging customers
Career focus
Sharing expertise to boost customer know-how and fun.
Related jobs
Are you a coach? Then, you might be interested in one of these careers.
Why I like my job
Meet some of our coaches and discover what they love about what they do.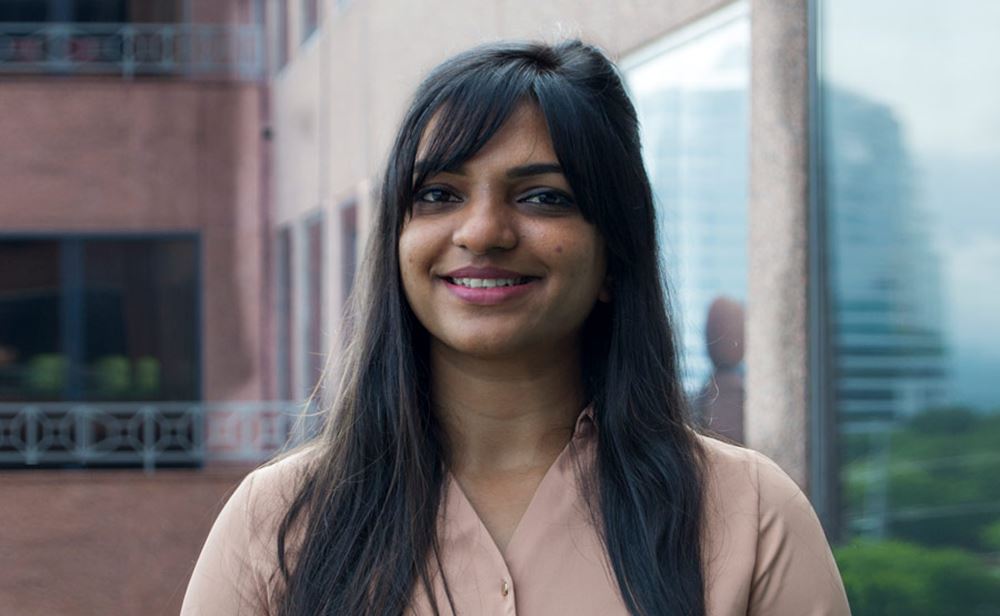 A balanced mix of activities
"Some colleagues get a thrill from building new technology. I get my energy from initiating customers into our technology. That doesn't mean I spend my days holding their hand. I alternate research and preparation time at my desk with shoulder-to-shoulder education at our customers' site. That feels like getting the best of two worlds."
---
Pratima, User Engagement Consultant in the Customer Solutions team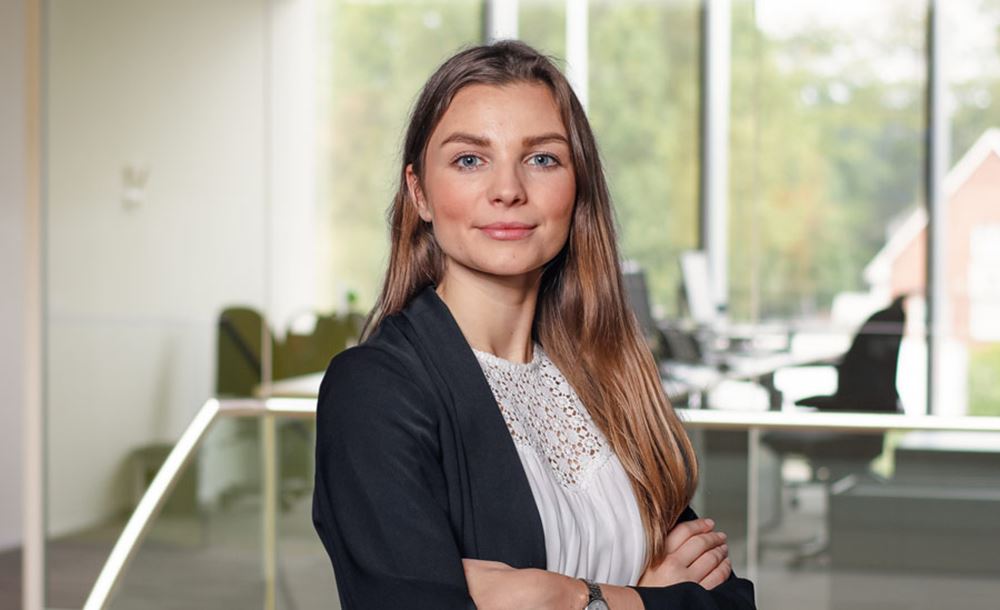 Helping customers feel valuable
"Our solution is packed with features and options, and it can be difficult for customers to understand them all. I guide them through and explain how to make the solution work for them. It's a fascinating journey. We inspire them to use our tool so they can focus on the tasks that really add value. What can be more rewarding?"
---
Brigita, User Engagement Consultant in the Customer Solutions team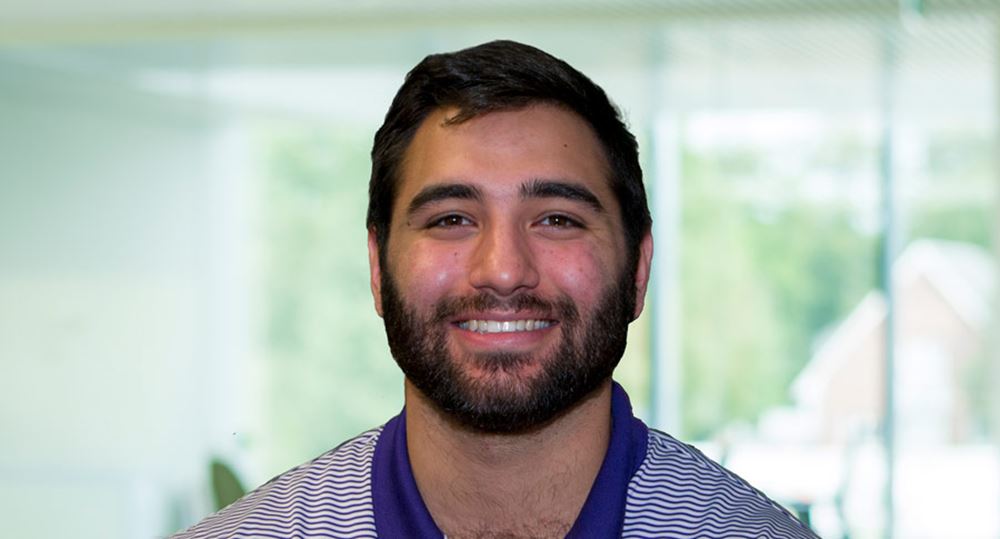 Champions of user-friendliness
"Thanks to our direct interaction with the customer, we're ideally placed to help improve our solution's user-friendliness. I'm eager to collect useful feedback and redirect it to our development teams. They translate our suggestions into meaningful changes that make customers' lives a lot easier."
---
Joshua, User Engagement Consultant in the Customer Solutions Team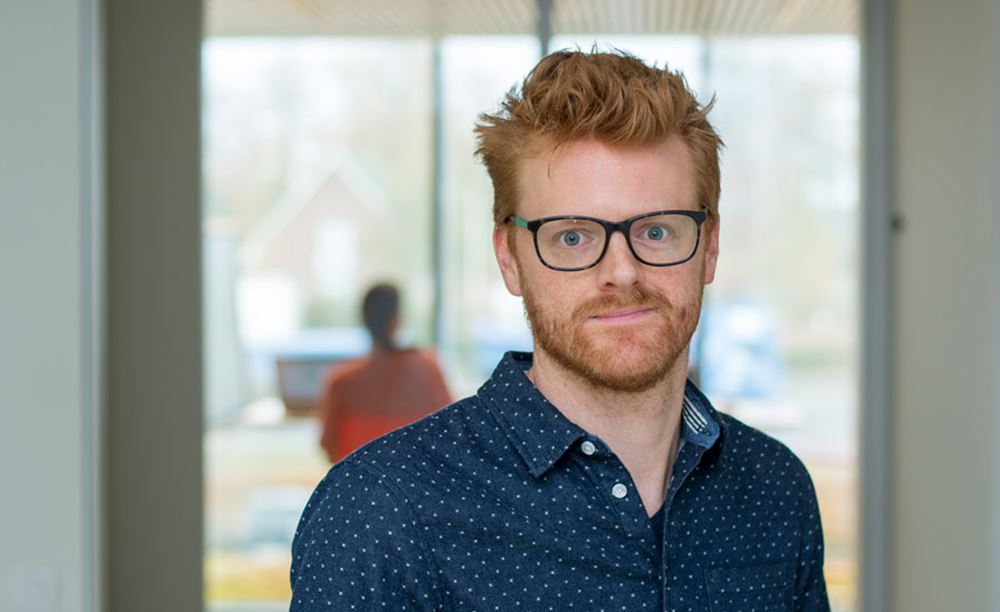 Catering to all needs
"Developing training programs for global rollouts is a complex exercise. Deadlines are tight, planners are scattered all over the world, and cultural differences require a differentiated approach. Meeting all those challenges at once gives me a genuine buzz."
---
Mattias, User Engagement Manager in the Customer Solutions team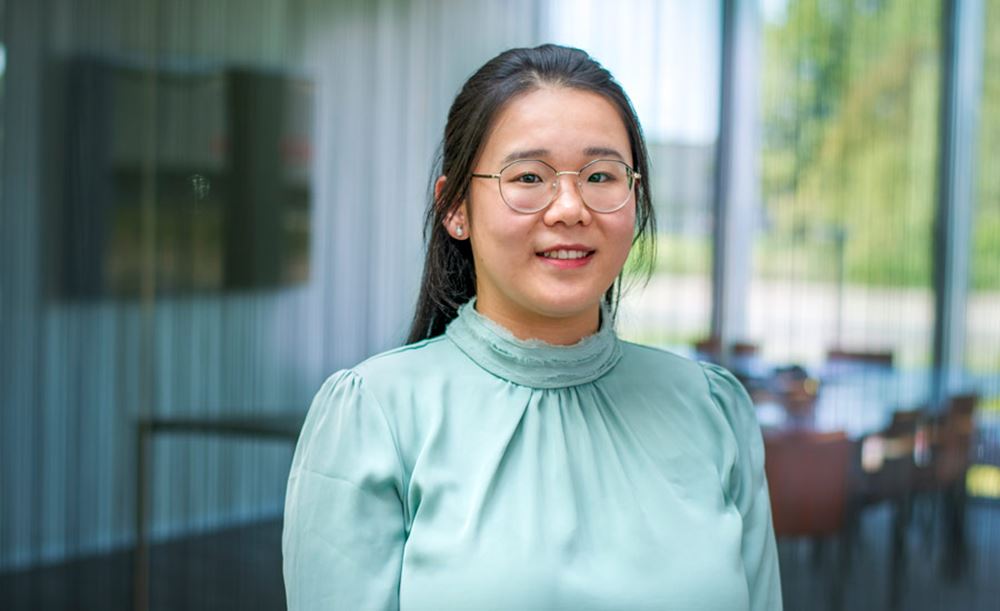 Making our customer's day
"Supply chain planning can be stressful. We bring peace of mind to customers struggling with their challenges. Outsiders have no clue just how hectic a planner's life can get. Giving those people the tools to master the complexity and to deal with disruptions and change makes a world of difference."
---
Yameng, User Engagement Consultant in the Customer Solutions team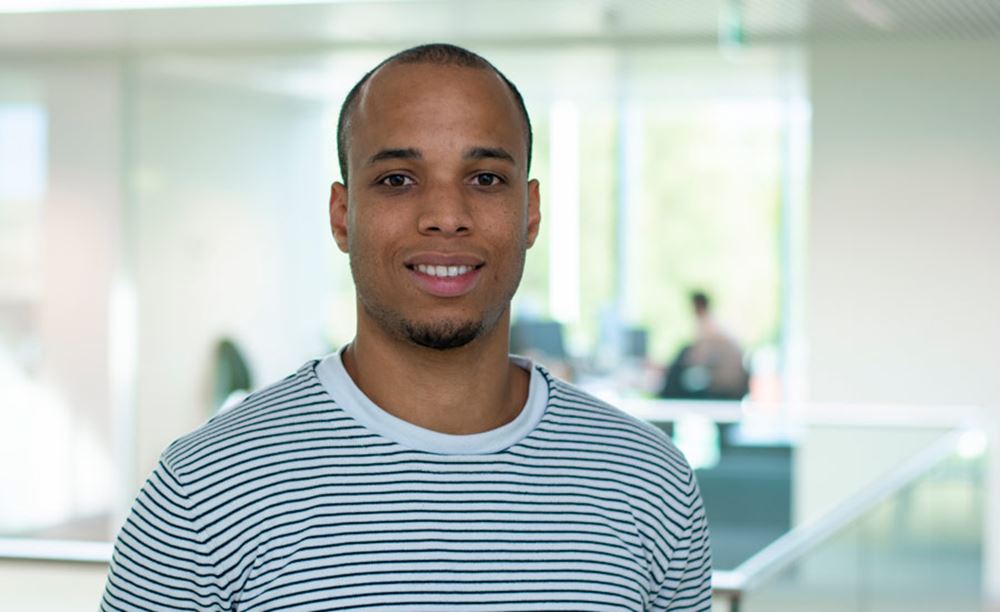 Applied technical insight
"It's my priority to understand what planners really need and teach them how to use our technology to achieve their goals. That doesn't mean I have to master our solution to the last technical detail. Sure, I need to know what it's capable of. At the same time, I know whom to turn to when we need to dig a little deeper. I feel more of a generalist than a specialist, and that works fine for me."
---
Ben, User Engagement Consultant in the Customer Solutions team
People care in practice
"OMP cares about people. We go the extra mile to help others, and we're not just talking about customers here. OMP cares for its own people too. I feel appreciated and supported for who I am and where I want to go."
---
Robert, User Engagement Consultant in the Customer Solutions team