The crafter
Making top-notch software
Career focus
Transforming strong visions into smart solutions.
Related jobs
Are you a crafter? Then you might be interested in one of these careers.
Why I like my job
Meet some of our crafters and discover what they love about what they do.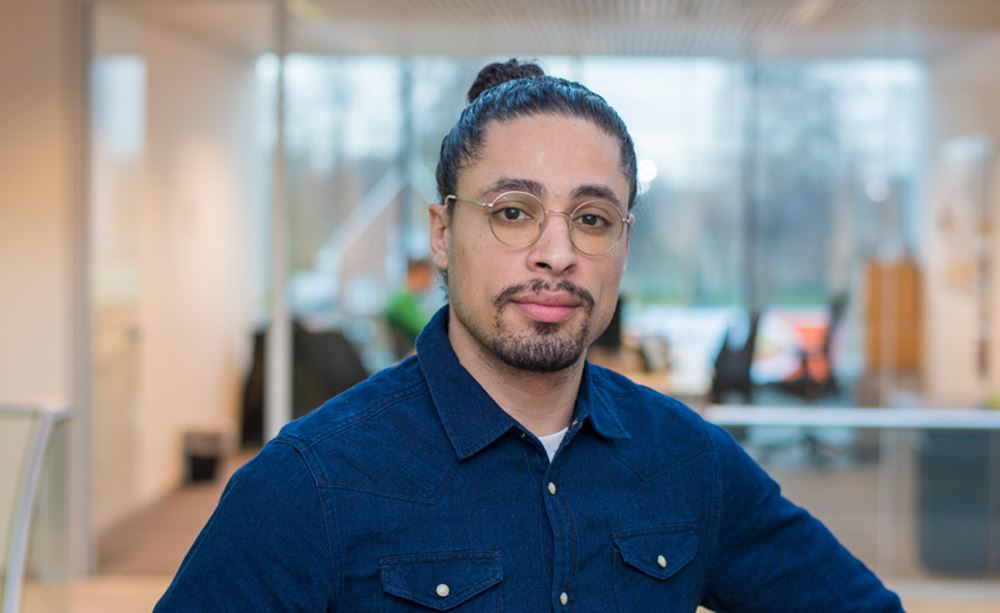 Windows of opportunities
"I am passionate about the technology I work with. In fact, I want to know everything there is to know about it. OMP gets that. They encourage me to keep up in my field of expertise. OMP gives me an exciting career in line with my ambitions, and while innovation is key here, new windows of opportunity keep opening every day."
---
Bil, Front-end Software Engineer in the Software Development team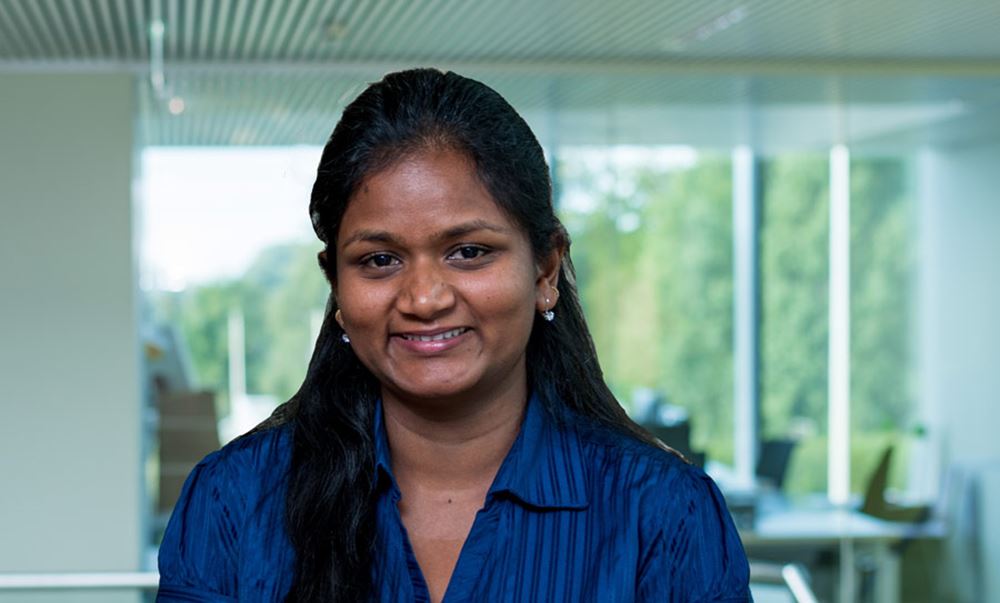 The human touch
"My mind is set on technology. Still, I am human. It's nice to work at a company that treats you like a person rather than a number. OMP considers its people as its main asset. We're the ones who make it happen. Both management and my colleagues make me feel important and appreciated. They really care and help me stay balanced. Strolling through the office gardens, working out or simply enjoying a game of table soccer with my team, puts my mind at ease."
---
Steffi, Software Engineer in the Software Development team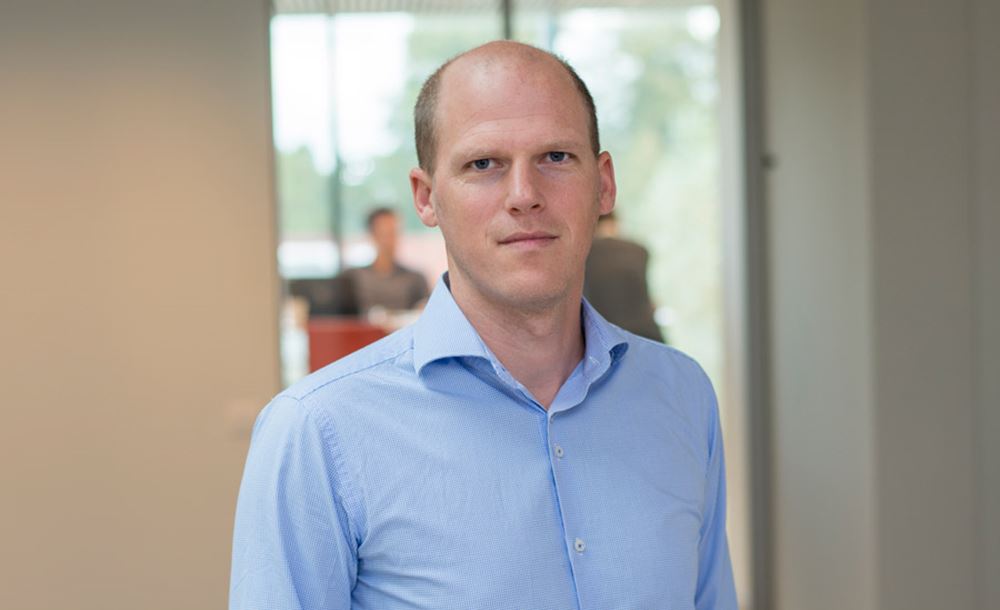 Managing my own schedule
"OMP grows exponentially. So does our technology. Our success as a solution provider depends on the quality of my work. OMP gives me the room I need to work... and to relax. I organize my own agenda, with flexible hours and home office options."
---
Yves, Software Development Manager in the Software Development team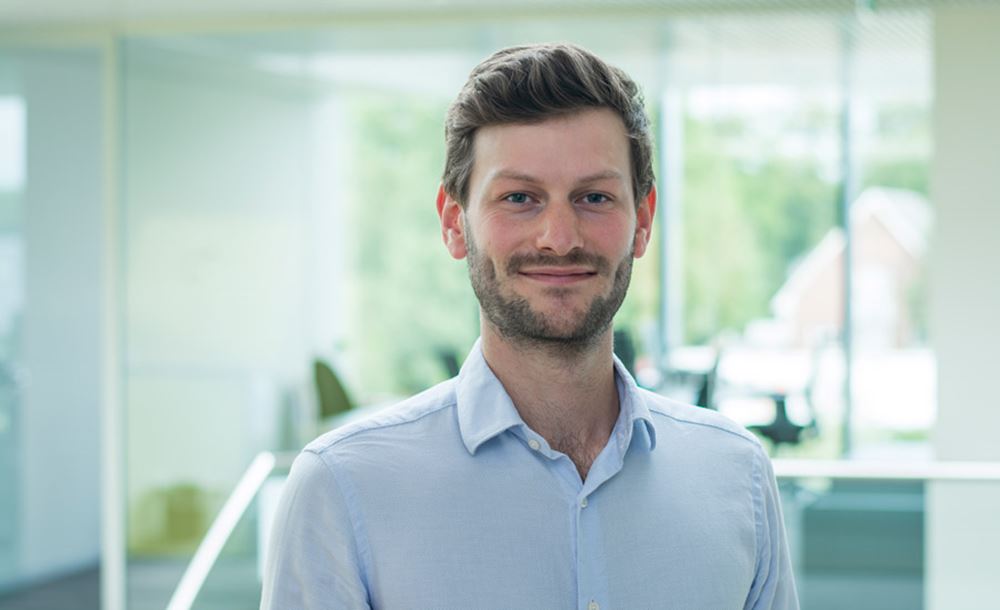 Try me
"Translating complex requests into straightforward code sounds simpler than it is. But hey, what can be more rewarding? Give me a challenge no one else can solve and I have a great time."
---
Stefan, Software Engineer in the Software Development team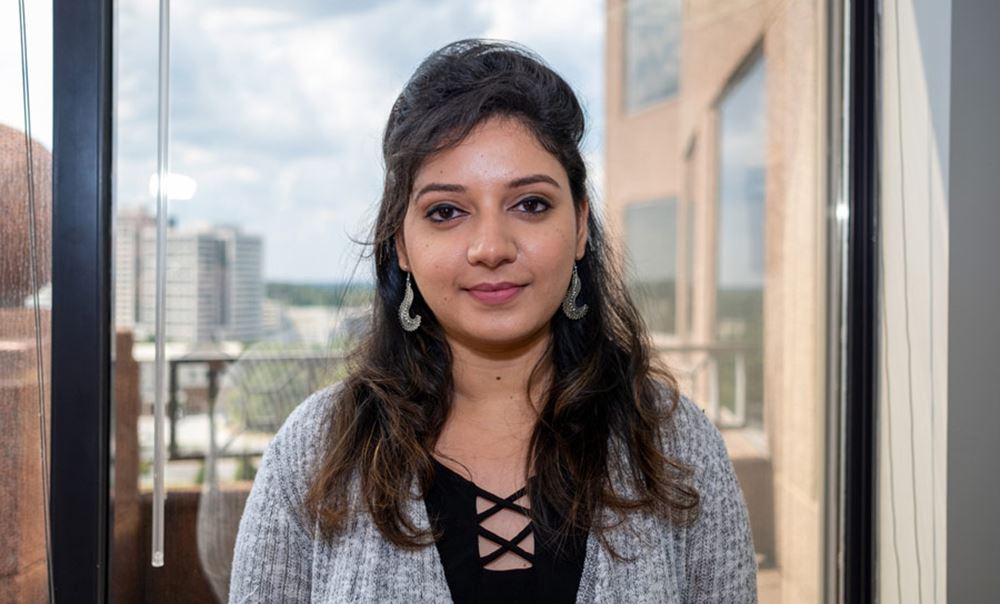 Like-minded people
"I like to feel surrounded by colleagues who understand what I am doing and who share the same interests as I do. They're wired just like me. I've finally found my home. Right here at OMP, at this company, in this team where I belong."
---
Anusha, Quality Assurance Test Engineer in the Quality Assurance team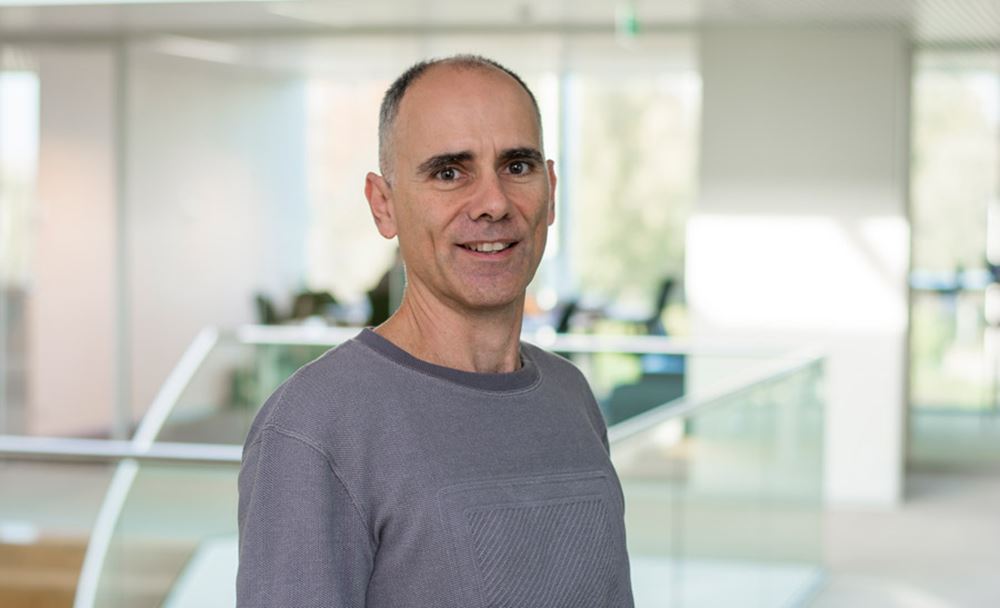 Sustainable technology
"You don't need to be a farmer or a bio-engineer to help protect our planet. As a technology specialist, I contribute to a better world as well. The code we build saves costs, reduces waste, and economizes on scarce assets. We push productivity and minimize loss."
---
Rani, Software Development Manager in the Software Development team