The driver
Partnering up with customers to generate more value
Career focus
Proactively managing customer projects, analyzing complex business cases, and implementing solutions for a perfect fit and added business value.
Related jobs
Are you a driver? Then you might be interested in one of these careers.
Why I like my job
Meet some of our drivers and discover what they love about what they do.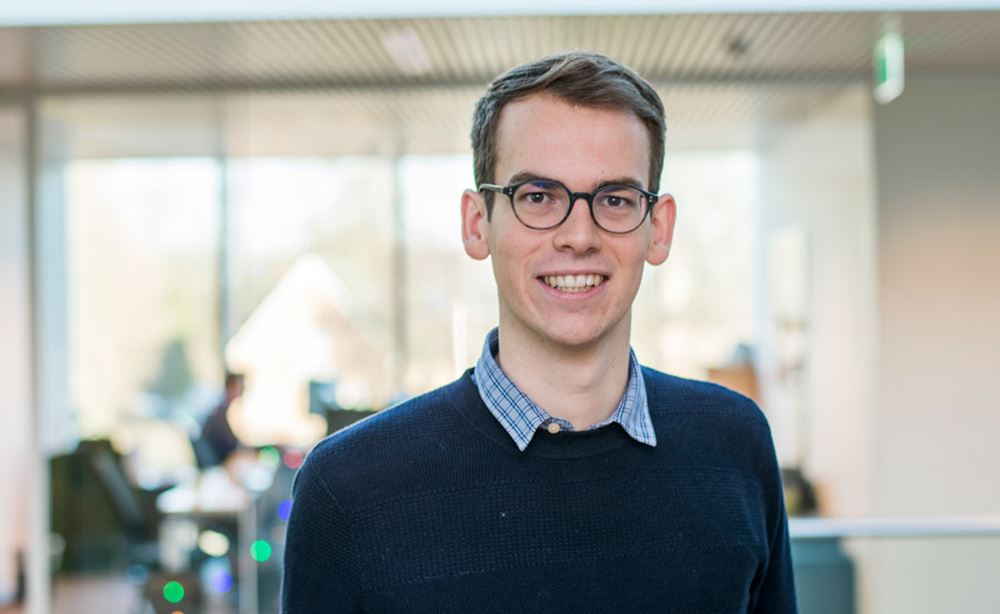 Always keep on growing
"Sure, I am ambitious. But I'm not the only one. I work in a team of passionate and smart colleagues with one common goal: to become the best version of ourselves. And in a fast-growing company like ours, there's plenty of room for growth. In full collegiality. Without internal competition. Here at OMP, you get full support for your personal development. Our company invests a huge amount of time, people and energy in onboarding, training, coaching, and continuous learning."
---
Gilles, Supply Chain Consultant in the Customer Solutions team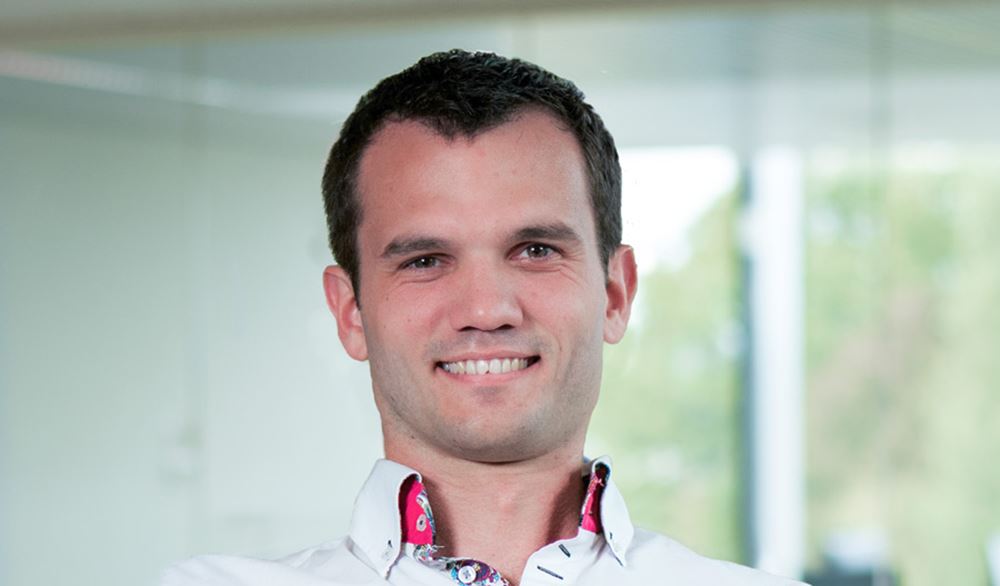 Working conditions to match my lifestyle
"Some colleagues prefer to work from home as much as possible. I enjoy being on the road and meeting customers while also having the option to connect with my team a few days a week. My job offers me the perfect mix of home and away, of travel and desk time – from whichever location I choose to work."
---
Thibaut, Business Development Manager in the Customer Solutions team
In for a challenge
"My job may not be easy, but I like a challenge. That goes for my job content, the projects I focus on, and the customers I serve. Working for Fortune 500 companies can be demanding at times, but my life here is packed with variety and surprises. I wouldn't have it any other way."
---
Lies, Project Manager in the Customer Solutions team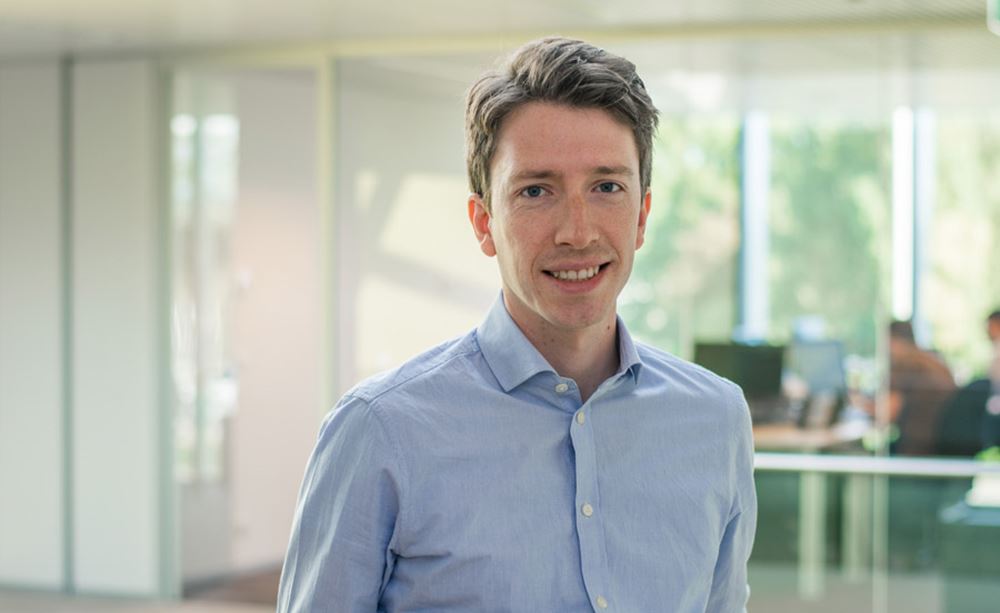 Adding value with top solutions
"Our solution is one of the best in the market. How else would we convince those Fortune 500 customers to choose for us and stay loyal? I feel confident that we bring quality and value to our customers. And I feel grateful to contribute to our success story by adding some value of my own."
---
Steven, Advisory Manager in the Customer Solutions team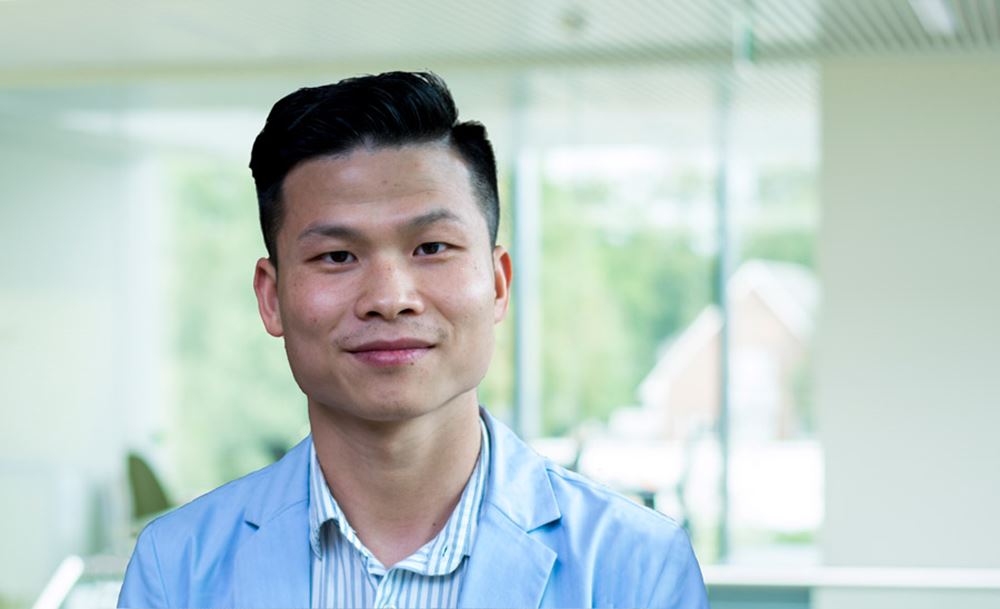 Smart colleagues, great team
"Of course, OMP's solution makes quite a difference to our customer, but the key to success is the team behind it. I think highly of my colleagues. Honestly, I never got to work with so many passionate people in my life before! Being surrounded by genius gives a kick, and it brings out the best in me."
---
Wengang, Supply Chain Consultant in the Customer Solutions team